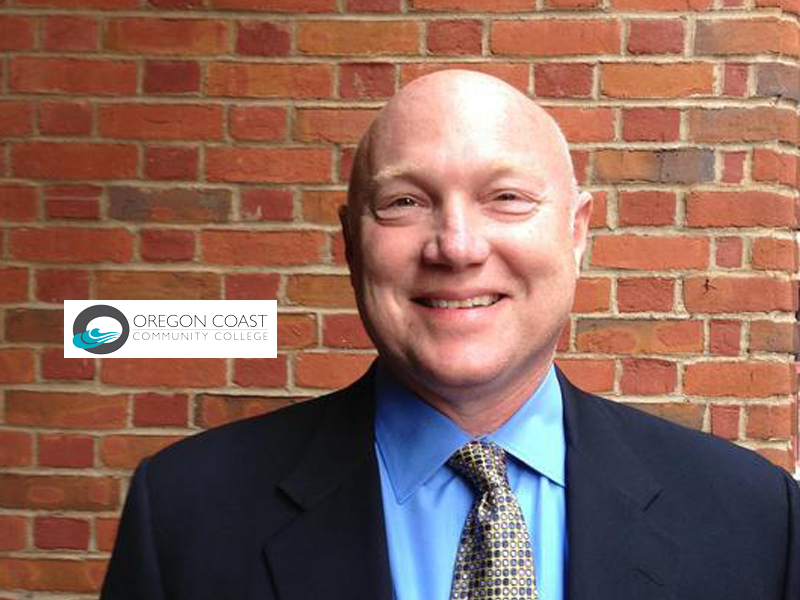 Running a small business is no small feat. That's why the U.S. Small Business Administration Portland District is inviting local businesses to its partner showcase with Oregon Coast Community College's Small Business Development Center.
Connect with small business resources that can help you thrive in today's marketplace. The showcase is a chance for Lincoln County businesses to network with industry specialists, government resources and other coastal businesses.
The event is set for Thursday, May 9, at OCCC's North County Center, 3788 SE High School Dr., in Lincoln City.
The SBA Portland District Director Martin Golden will discuss how the SBA can help Oregon's Coastal entrepreneurs start, build and grow their businesses.
Learn how USDA Rural Development improves the quality of life and economy in rural Oregon through business and community development financing.
See how Oregon's Small Business Development Center's professional advisors provide insight and solutions for the development and growth toward the long-term success of businesses.
Meet representatives from the Oregon SBDC Network's Capital Access Team (CAT) and Oregon Cascades West Council of Governments and learn how you can get expert guidance on securing a small business loan.
Learn about county Urban Renewal programs and how they can help support your business, and meet your local small business advocate from the Oregon Secretary of State's office.
The free two-hour event begins at 9:30 a.m. on Thursday, May 9. All Lincoln County businesses are invited. A link to online registration can be found on the OCCC SBDC Facebook page, or call 541-994-4166 to register.
The SBDC provides free, confidential, one-on-one business advising to more than 200 entrepreneurs each year, and serves an additional 500 to 600 business owners each year with classes and workshops held at all three OCCC locations as well as elsewhere in Lincoln County.
The SBDC is supported by the SBA, Business Oregon, Lincoln County Economic Development funds, the cities of Lincoln City and Waldport, and other stakeholders.
For more information or to request special accommodations, please contact Anna Shapiro [email protected] or call 503-326-5220 or call Shirley Hill at the SBDC, 541-994-4166 or visit oregoncoastbusiness.com.