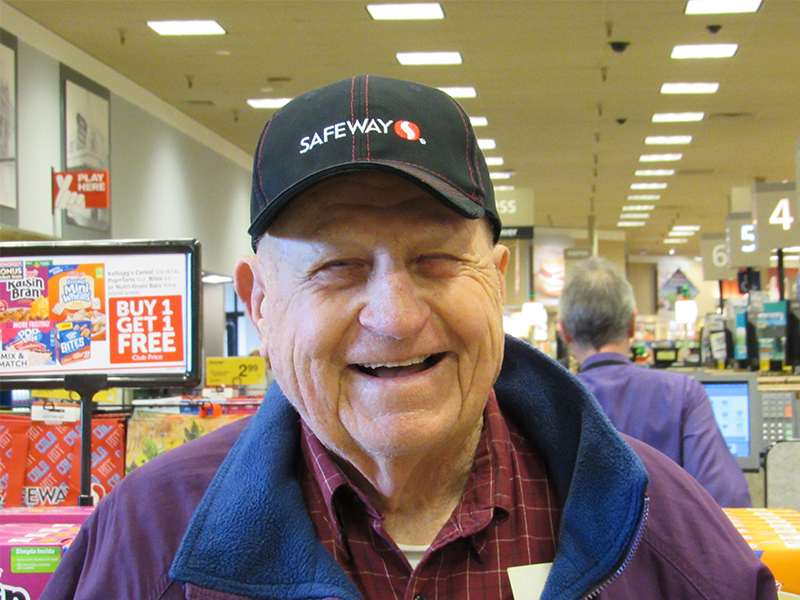 Popular local resident John Dennis celebrated his 90th birthday today at the Lincoln City Safeway surrounded by friends, family, banners, balloons and chocolate cake.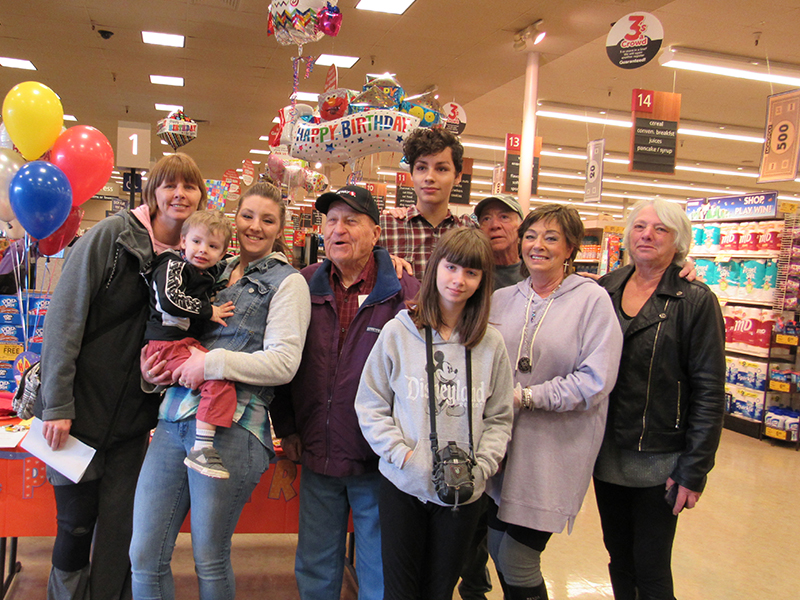 If you frequent Safeway, chances are you know the 90-year-young man. Dennis is the courteous clerk who bags your groceries and offers polite chit-chat at checkout.
He's been doing it for the local supermarket for almost 25 years.
"There's not a more loved employee than John by our customers," said Safeway Manager Randy Alimossy, who recently awarded Dennis his 24-year pin. "He's a treasure for every one of us here."
Before Safeway, Dennis was a toll collector for the New York State Thruway Authority in Albany, N.Y., where he met his wife, Joan, at a company picnic.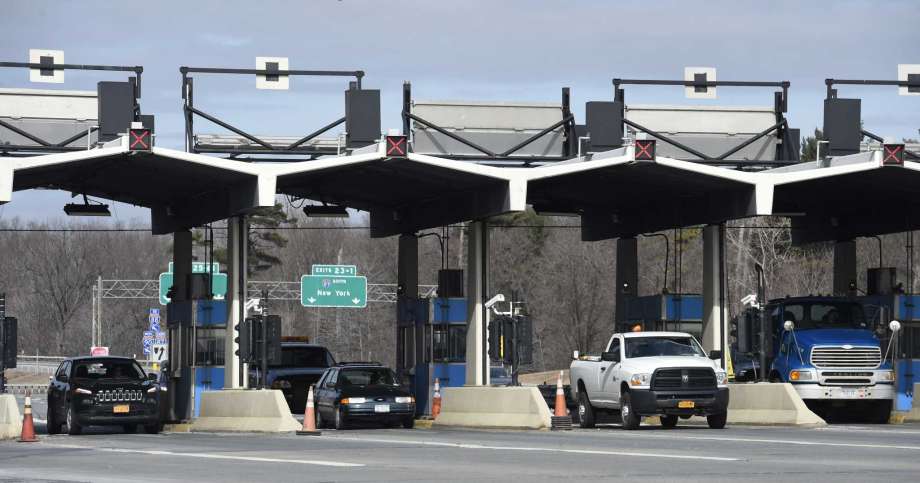 Dennis and his wife first visited the Oregon Coast in 1987 for their honeymoon and fell in love with the area. He wanted to see the "giant Redwood trees," so they headed south on Highway 101 and he got his wish.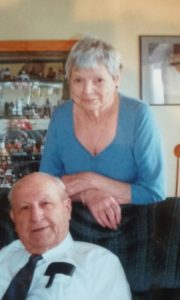 Dennis remembers taking a picture of his wife standing next to a sign that says "Entering Oregon" on the return trip.
"She said, 'When we retire, this is where we are going to live.'"
They retired from the New York State Thruway Authority and moved to Lincoln City.
Joan became involved with numerous volunteer activities, which her husband often helped with. He started his career at Safeway on March 6, 1995. The couple lived happily together in Lincoln City for 15 years.
Joan passed away in 2009. The couple was  married for 22 years.
"I'll always be grateful to Safeway," he said. "They were very supportive of my wife and I while she battled terminal cancer. Safeway has been a great employer. I've made many friends and acquaintances. I've seen toddlers grow into young adults, some now even with children of their own."
Dennis said the job keeps him going and keeps him young. He gets exercise, fresh air and social contact.
"And I still enjoy getting that weekly paycheck," he said.
Dennis says he does think of retiring someday.
"Maybe when I get old enough," he said.