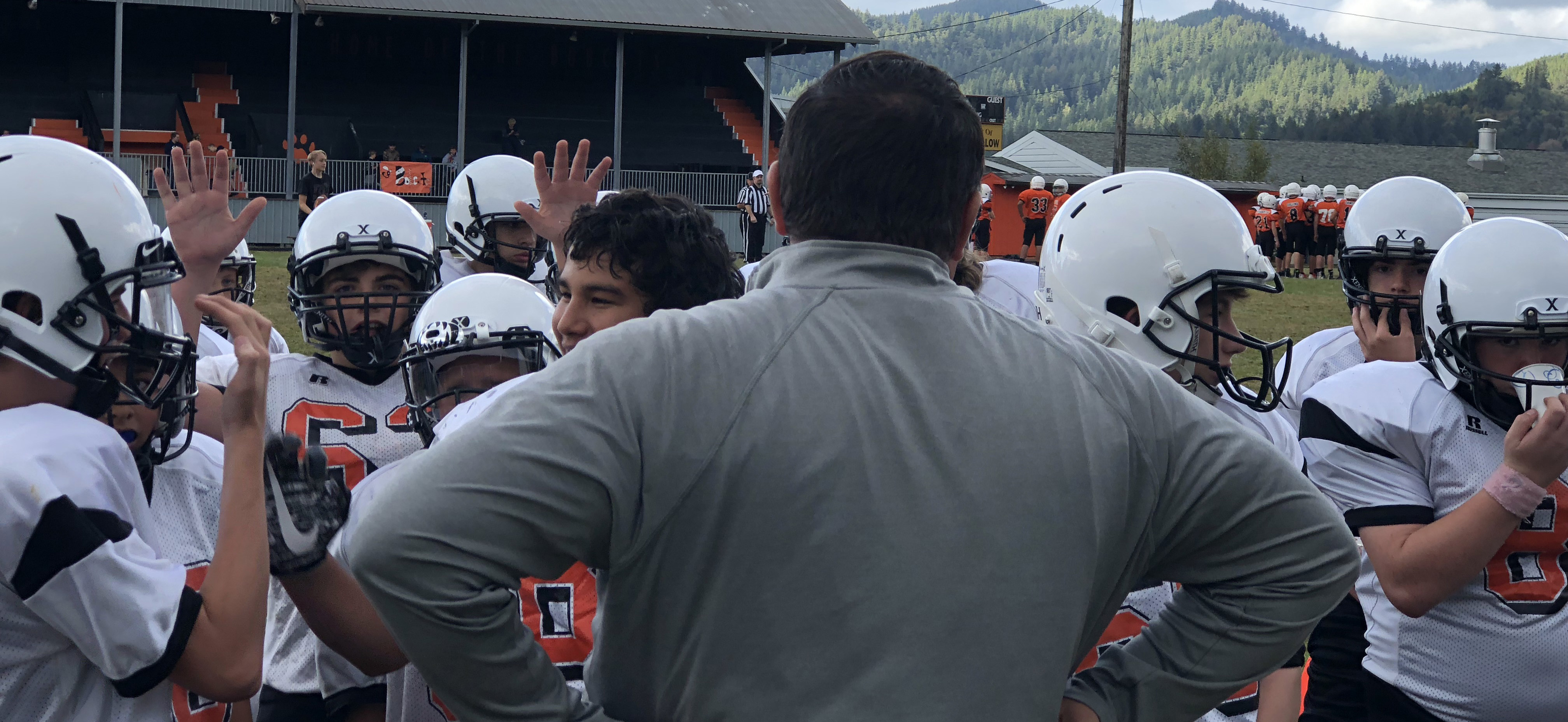 The Nestucca Bobcats defeated the Taft Tigers 20-6 Tuesday in the middle-school football season opener at Nestucca.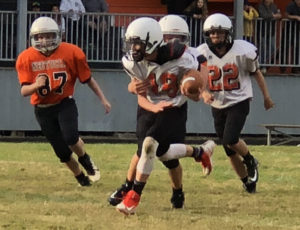 Taft quarterback Gavin Koceja threw a touchdown pass to wide receiver Armando Fajardo in the first quarter to give Coach Brian Grove's Tigers a 6-0 lead. The Bobcats answered with three touchdowns and converted a two-point conversion.
"Football is a game that provides opportunities to unlock players potential to become better people," Grove said.
"Players are only limited by how hard they work and push themselves to be great. We have a great group of young men that have the drive and desire to help each other."
Koceja suffered an arm injury in the fourth quarter and will return to the lineup for the next game.
Cameron Werner contributed to this article.