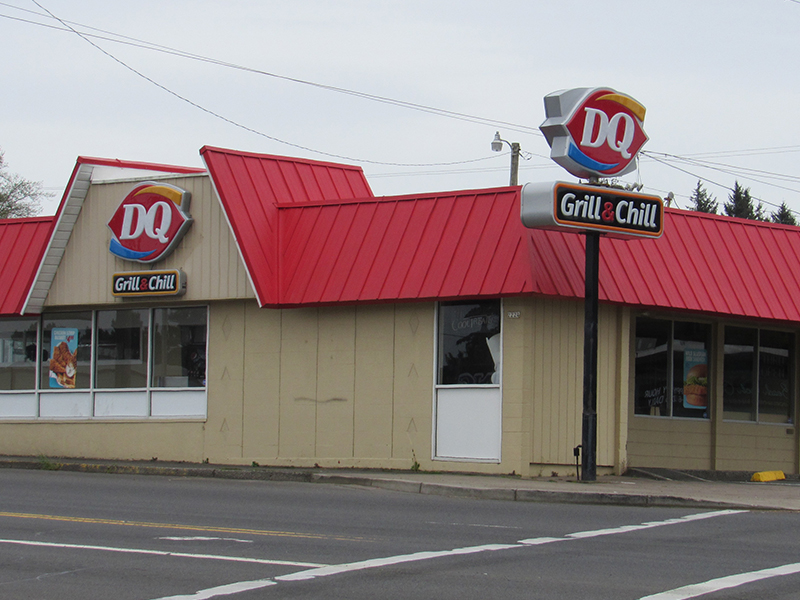 The Lincoln City Dairy Queen is under new ownership and is remodeling the building with new paint, equipment and staff in an effort to win back families who have long since abandoned the long-standing restaurant.
New owners Gordon and Elizabeth Snyder are no strangers to Dairy Queen's fast food ice cream franchise business. The Snyder's own the McMinnville Dairy Queen and are adding this second store to their business resume because the opportunity presented itself.
Gordon Snyder and his brother, who owns a Dairy Queen, have been operating for many years and said they know what they are doing and can revitalize this Lincoln City business.
The Snyders live in McMinnville and own a place in Salishan.
"We have to fix the plumbing, flooring, pretty much everything as this place was built in the 50s," Snyder said.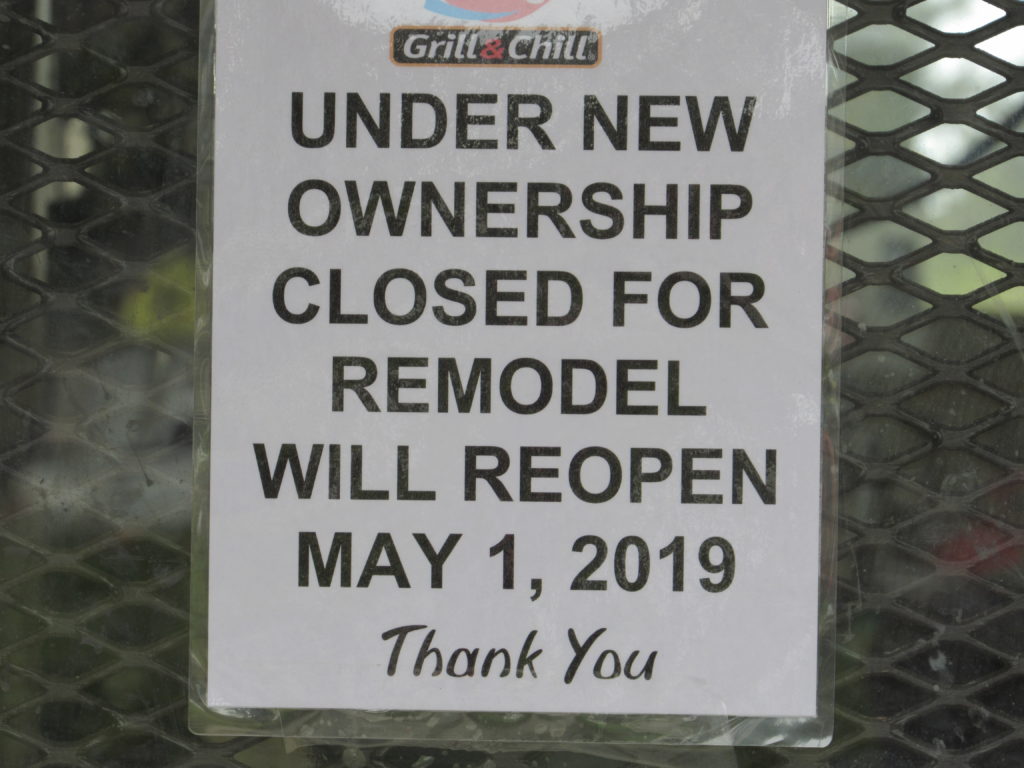 The Synyder's are remodeling the restaurant and making many changes that could include moving the drive thru sign to gain a spot and moving the trash area into the corner of the parking lot.
"Nobody wants to look at that," Snyder said pointing to the chain link-fenced trash area that juts out from the side of the building.
Originally scheduled to open May 1, remodel efforts have been slowed by discoveries that require extra work to 'get the job done right.'
"We tear something out and realize it's going to take a lot more work than anticipated," Snyder said. "We end up tearing out more, and more, and more and more."
The new owners hope to have the store up and running by mid-May to June.
Synder said the main seating area for customers is not the problem. The back equipment needs to be upgraded and a deep cleaning must be done.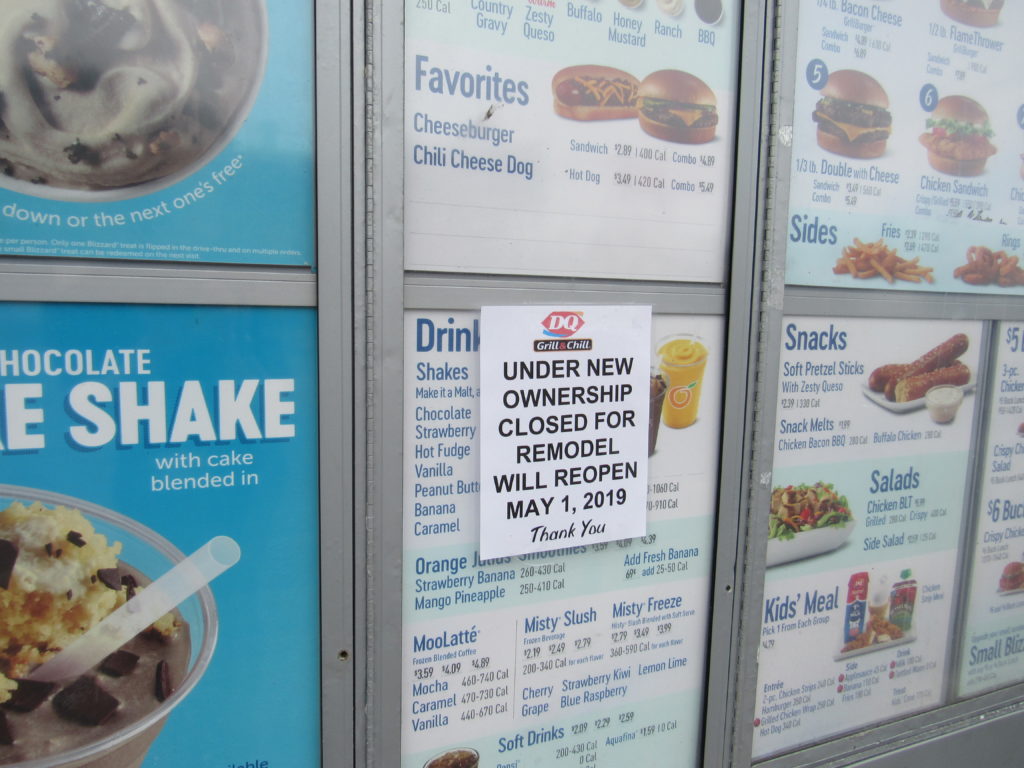 During the interview with Homepage, as many as twenty vehicles tried to order at the drive thru and had to be told the store was closed for remodeling.
"Its a great location," Snyder said. "I'm not worried about that."
The Lincoln City Dairy Queen has recently been the subject of vigorous discussion on social media, with some previous employees slamming the company for the layoffs that occurred when the business changed hands.
"Part of the deal was that the previous owners needed to let their staff know the employees would be laid off. They didn't do that and that caused a problem," Snyder said.
"The old owner did not want to tell the employees that this was going to happen and we had a fiasco the first day of taking over."
"We're just trying to bring things back to where people want to come in with their families," Snyder said.