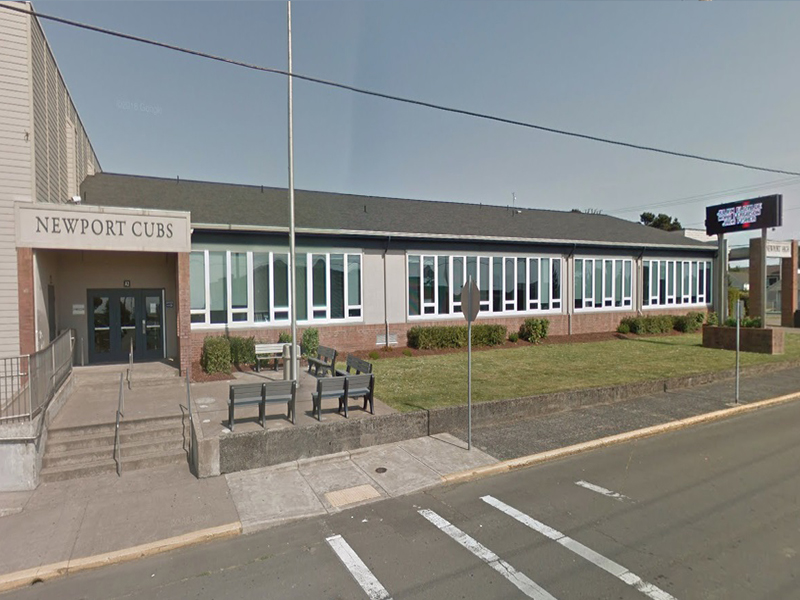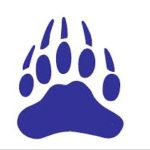 A junior at Newport High School was taken off life support and died Thursday after being transported by ambulance to a Portland hospital after her heart stopped the day before at home.
News of the death of Chasity Sargent by cardiac arrest was shared with fellow students Thursday by school staff after receiving permission from the family.
Homepage is awaiting comment and further detail from the Lincoln County School District.
This post will be updated