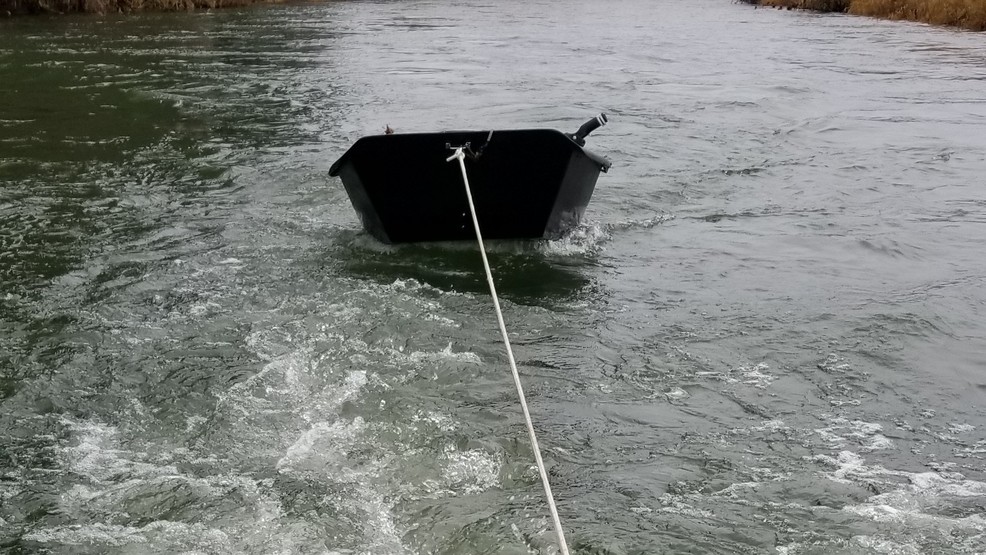 Lincoln County Sheriff's Office marine deputies responded to an incident on the Siletz River Saturday involving two men and an overturned drift boat.
A passenger in the boat used his cell phone to call authorities and advise them his friend, the boat operator, was in the water continuing downstream alongside the overturned boat. The caller said he was on the riverbank somewhere between Hehe Illahee and Mill Park boat ramps and had lost contact with the boat operator.
"The caller was able to give us reference points to assist us in locating the man in the water," Lincoln County Sheriff Deputy Nick Vale said. "Our GPS is pretty good but when you have someone giving you local landmarks it makes our job easier."
Siletz Valley Fire Department found the caller in a field at the end of Wade Road in Siletz. Marine and patrol deputies responded to the incident with a power boat, while Lincoln County Search and Rescue was placed on standby.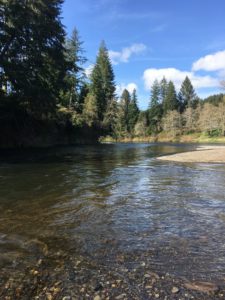 Deputies launched the powerboat at Mill Park and started searching upriver for the missing man. They located a 60-year-old man and drift boat about a mile upriver from the Wade Road green bridge on Hwy 229. Deputies transported the boat operator to Mill Park boat ramp where medical staff evaluated him.
"The man was in good spirits and said he was happy to be out of the water and in a warmer location," Vale said. "Both men were wearing [life jackets] and that made a difference."
"They had a plan," Vale said. "Having cell phones and alerting others to where you're going can make all the difference like it did in this rescue."
Deputies were able to recover the drift boat and tow it back to Mill Park.
The Lincoln County Sheriff's Office thanks Siletz Valley Fire and Rescue and Lincoln County Search and Rescue for their part in the efforts.