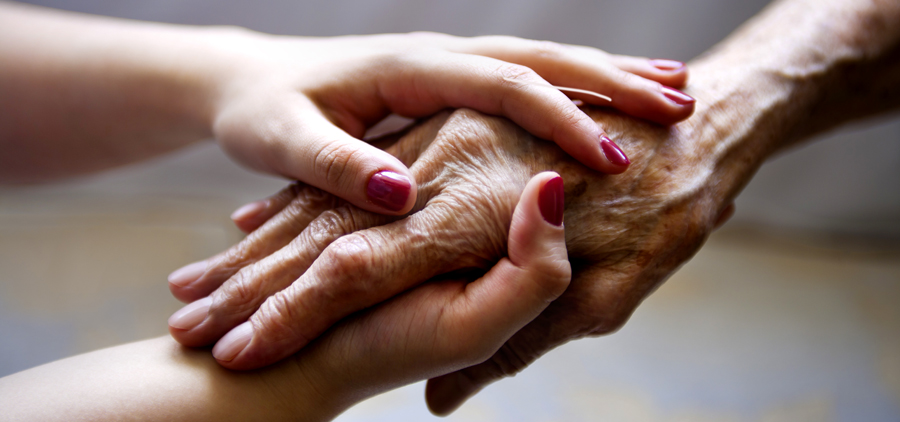 Caring for someone who is nearing the end of life is not the same as caring for someone who will get better. To help clinical staff, family caregivers and others to understand the process, Samaritan Hospice Services is hosting an informative session quarterly this year.
At each session, participants will watch two videos that were created by Barbara Karnes, RN, a nationally known hospice care author and educator. One is "New Rules for End of Life Care" and the other is "Care for the Caregiver." The videos will be followed by a question and answer forum led by Samaritan's hospice professionals.
The next session will be held from 5:30 to 6:30 p.m. on Thursday, May 3, at Samaritan North Lincoln Hospital in Lincoln City; and on Wednesday, May 2, at the Center for Health Education in Newport.
The DVDs are filled with ideas and guidance for the nurse, social worker, nurse's aide, chaplain, physician, end of life doula, eleventh hour volunteer or caregiver. Anyone who is immersed in the responsibilities of supporting, educating and guiding a person and their family through the dying experience can find insight into making their work healthier.
As a former hospice nurse, Karnes was at the bedside of hundreds of people during the dying process. She was driven to explore the dynamics of dying when she noticed that each death followed a near identical script, that each person went through the stages of death in almost the same manner and that most families had the same questions. These realizations led Karnes to write books, speak and teach on the topic of end-of-life care. She brought her message to Lincoln County last year and through the video class sessions will be able to reach an even larger audience.
Coffee and water will be offered. Resource materials will be available for purchase at $2, cash only.
For information and to register: 541- 996-7328 or 541-574-1811.