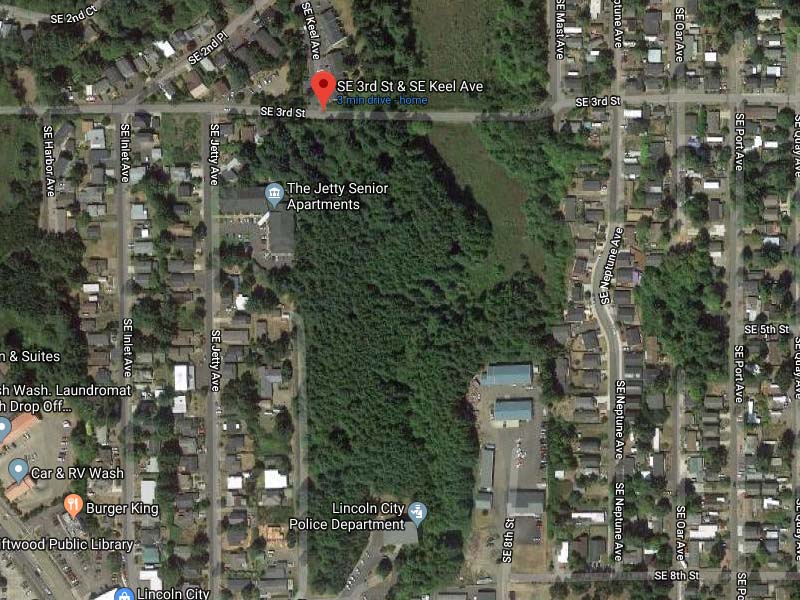 The Lincoln City City Council voted to name a new park located at SE 3rd Street and Keel Avenue "Nesika Park" at Monday's meeting at City Hall.
(Nes-i-ka)
Councilors chose the name Nesika Park, which translates to "ours" in Chinook Wawa according to the Confederated Tribes of Siletz Indians, out of six names recently narrowed down from 83 the public submitted during a "Name Our New Park" event.
Some councilors wanted the name to be Osprey Park, and voted accordingly, but ultimately Nesika Park passed after a 5-2 vote, with councilors Mark and Casper voting "no."
Multiple councilors and Mayor Dick Anderson mentioned a need for the name to be pronounced correctly and directed Parks and Recreation Director Jeanne Sprague to provide materials for the public to that end. Anderson also wanted to make sure the Siletz Tribe was consulted and had approved the use of the name Nesika Park.
Sprague said she contacted the Tribe and Tribal Council members had no issue with the name as long as the translation and pronounciation were correct.
The project used a method of tree removal that minimized damage to other trees and the environment, Parks & Recreation staff said.
Lincoln City was the first city in Oregon to be funded for this park project via a grant from the National Recreation and Parks Association and the Disney Corporation.
Follow Lincoln City Parks & Recreation Facebook page for additional information.