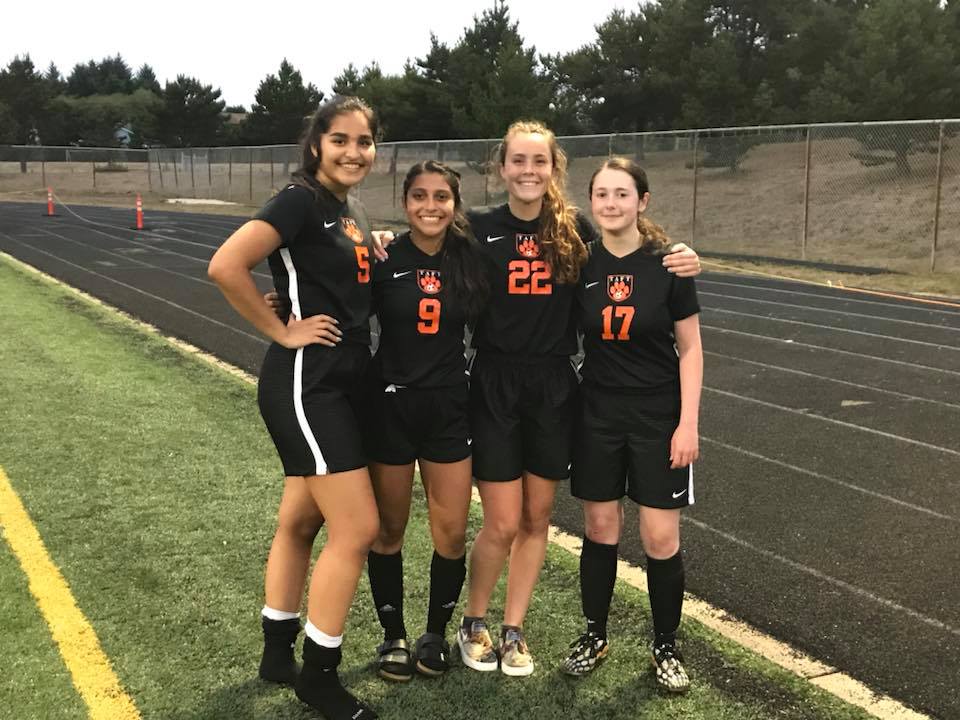 The Taft High boys soccer team got its first true test of the season Thursday, playing to a 1-1 home league tie with Blanchet Catholic in a defensive struggle that saw both goals scored in the final seven minutes.
The Taft girls team fell 3-1 to the Cavaliers in the second match at Voris Field in another stellar defensive game.
"The entire game was a physical one," Taft boys coach Ryan Ulinci said of the three yellow cards that were issued, two against Blanchet Catholic. "All in all, it was a very good contest. This is the game we were looking for so that we can improve the way we control the game."
Taft scored first on a goal by team co-captain Edson Fuentes before Blanchet Catholic answered to tie the game with about a minute remaining.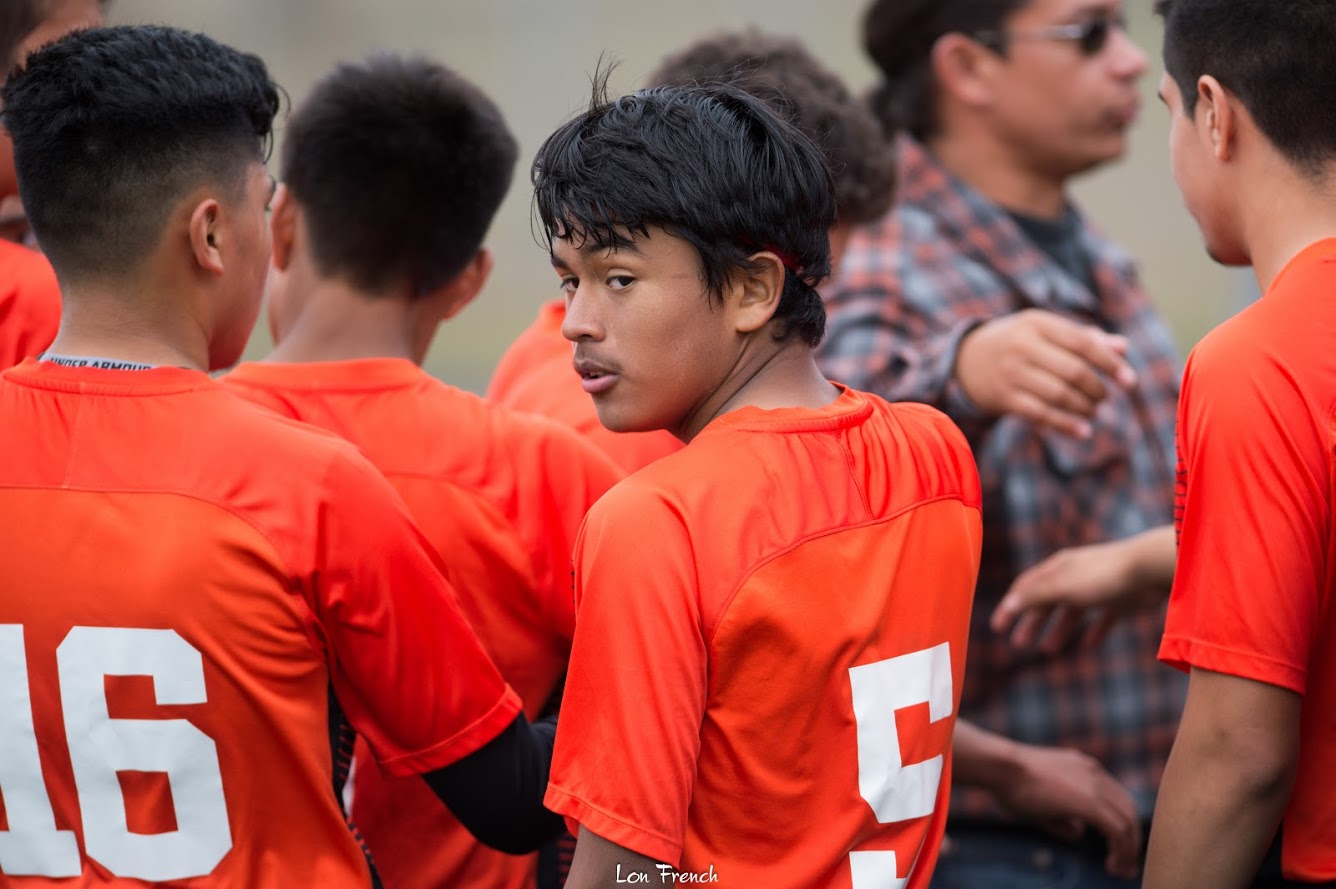 "Again a very good back-and-forth game that we will learn greatly from," Ulinci said. "I couldn't be more proud of this team and their ability to keep going at such a fast pace. We are going to take everything positive from this contest and make it even better."
Meanwhile, Taft girls coach Joey Arce-Torres said he was encouraged by his team's play despite the narrow defeat to the powerhouse Cavaliers.
"It was a great battle tonight," he said as the Tigers and Blanchet Catholic played to a 1-1 halftime tie. "We played our conference perennial champions until the last minute."
The Cavs scored on a corner kick before junior Sammy Halferty hit freshman Nicole Reyes with a perfectly-placed cross pass.
"Nicole was waiting eagerly on the far post and placed it confidently at the back of the net," he said. "Nicole had one more opportunity before the end of the half but came up unlucky."
Arce-Torres said the second half also was a defensive battle, led by Lydia Prins, Fatima Lupercio and Ana Ortiz.
"It looked like it would finish at the halftime score, but once again we gave up an own-goal and another corner kick to fall to an eventual defeat," he said. "Our kids worked hard tonight. They were in it all night."
Taft's boys (2-0-1, 1-0-1) and girls (1-2, 1-1) will return to action Monday at Yamhill-Carlton.
"The coaching staff will focus on defending set pieces and keeping our kids excited to compete every match," Arce-Torres said. "We are a solid soccer program, one to no longer take lightly. I like our chances to battle for a playoff spot this October. We are getting better every match. We can score against anyone, and our back line comes to shut teams down."