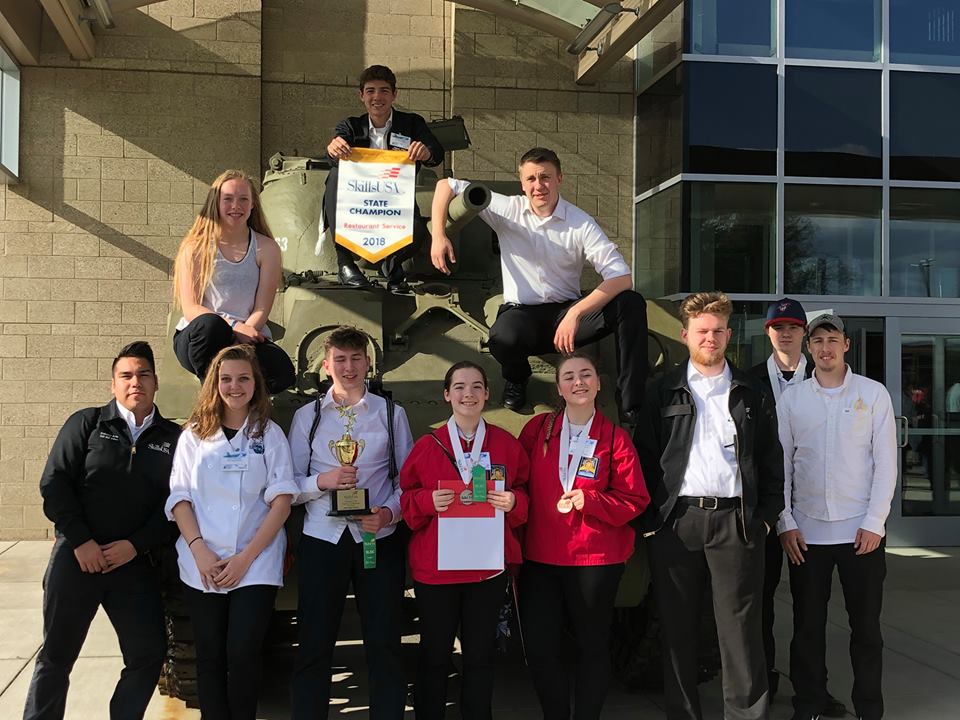 Several students intent on pacifying palates long after they have graduated from Taft High 7-12 will fire up the grill Tuesday evening in fundraising efforts to satisfy their taste for knowledge in the culinary field.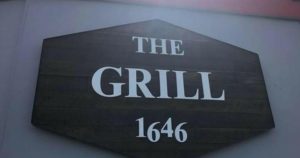 "Students treat this class as a business and work as employees to cater events in and outside of the school," Taft High Culinary Program leader Julia Westbrook said Monday as many of her 21 students prepared to participate in a monthly fundraiser at The Grill 1646 in Lincoln City.
The club, which holds bistro dinners at the school a few times a year to allow students to practice operating a restaurant from both the front and back, will treat patrons to their services from 4-7 p.m. to generate funding for involvement in various state and national events.
Only students who have completed a year of lower-level foods classes with a serious interest in the culinary industry can participate in the club, Westbrook said.
"It includes writing menus, testing recipes, adapting/problem-solving, costing recipes, marketing and creating an atmosphere — all before guests are even invited," she said.
Club members compete at SkillsUSA competitions in culinary arts, commercial baking, cake decorating, customer service, restaurant service and other leadership skills.
This year, the club will compete at "Cook Around the World" in Orlando, Fla., where students will learn about different cultural cuisine and things such as aeroponic and hydroponic growing of plants for food.
"All this is at Walt Disney World, the gold standard for hospitality and a great example of customer service," she said.
Besides its in-house bistro dinners or fundraising with The Grill 1646, the club works with the Confederation of Oregon School Administrators in January, the Lincoln City Chamber of Commerce in the spring and the Siletz Bay Music/Oregon Coast Chamber Music Society. It also does smaller gatherings, such as one last month at an Artist Co-Op event and a pizza feed with the Fraternal Order of Eagles at Home Oregon Coast in April.
Every other year, students are trained in ServSafe Manager, which gives a five-year certification, surpassing a basic food handler's card, Westbrook said.
"Traditionally, this course is for management in food service and costs about $200," she said. "With grant money and myself trained as a proctor/trainer of the curriculum, I teach it and give the exam. This year, we had the most students pass with 13 of 16 completing it."
The club fattens its coffers on the first Tuesday of every month at The Grill 1646, located at 1646 NE Highway 101 in Lincoln City.