Taft High football already has competed in one 7-on-7 competition, going 4-0 at Jefferson High earlier this month. The Tigers will hold their own 7-on-7 scrimmage against Class 4A Tillamook at 5 p.m. Wednesday at Voris Field.
Taft athletes in all sports have already begun taking advantage of an open weight room at the school from 9-10 a.m. Mondays, Tuesdays, Thursdays and Fridays. Football field workouts are conducted immediately following the open weight and conditioning sessions.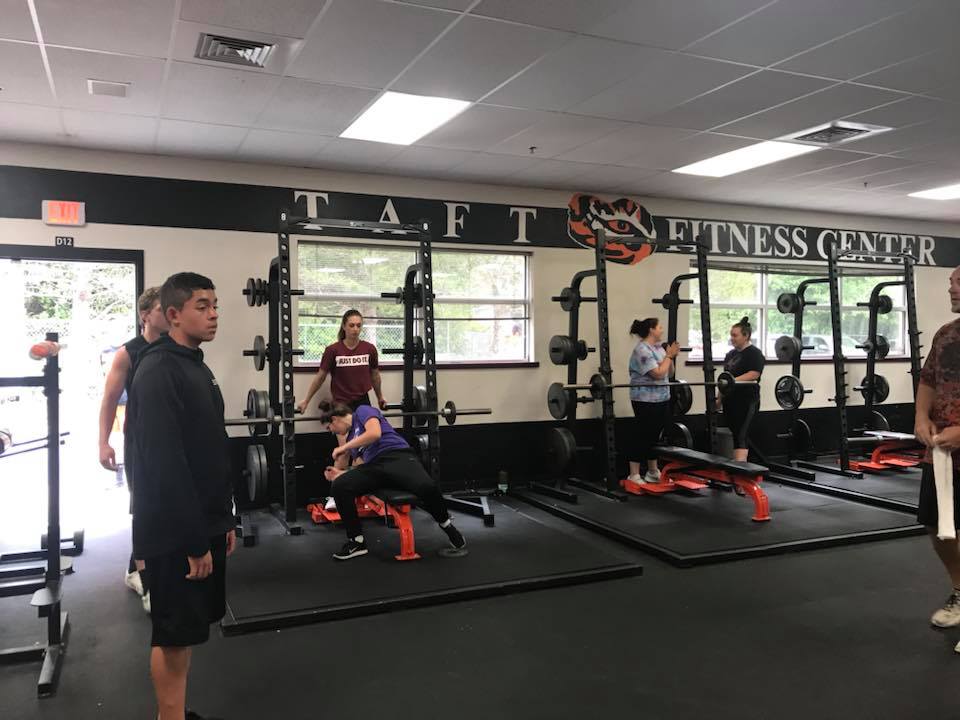 Taft will be leaving the Class 3A West Valley League for the newly formed Class 3A Coastal Range League, where it will join the Clatskanie Tigers, Rainier Columbians, Warrenton Warriors and Willamina Bulldogs. Taft will be a member of the five-school Coastal Range League through at least 2022. Details about a new "super league" involving football are pending.
Meanwhile, community co-ed softball will resume shortly with an organizational meeting scheduled for 6:30 p.m. Thursday at Kirtsis Field. Call Taft High softball coach Sandy Stuart at 541-992-4616 for information on how to register or start a new team.
In baseball, the Mid-Coast Dungies, sponsored by American Legion Post 116 and supported by local dungeness crab fisheries, have started their season 5-0 and won a tournament last weekend in Hood River.
The Dungies are scheduled to play at 4 p.m. Tuesday against the Demarini Dirtbags at Frank Wade Field in Newport; at 4 p.m. Wednesday against 503 Baseball Club at the Pit at Taft High; at 2 p.m. Thursday against the Eastside Cutters at Wade Field; and at 4:30 p.m. Friday against North Willamette Valley at Wade Field.
Taft boys basketball also competes regularly this summer, with two games scheduled Wednesday at Waldport, a tournament Saturday and Sunday in Florence and a team camp at Taft High June 30.