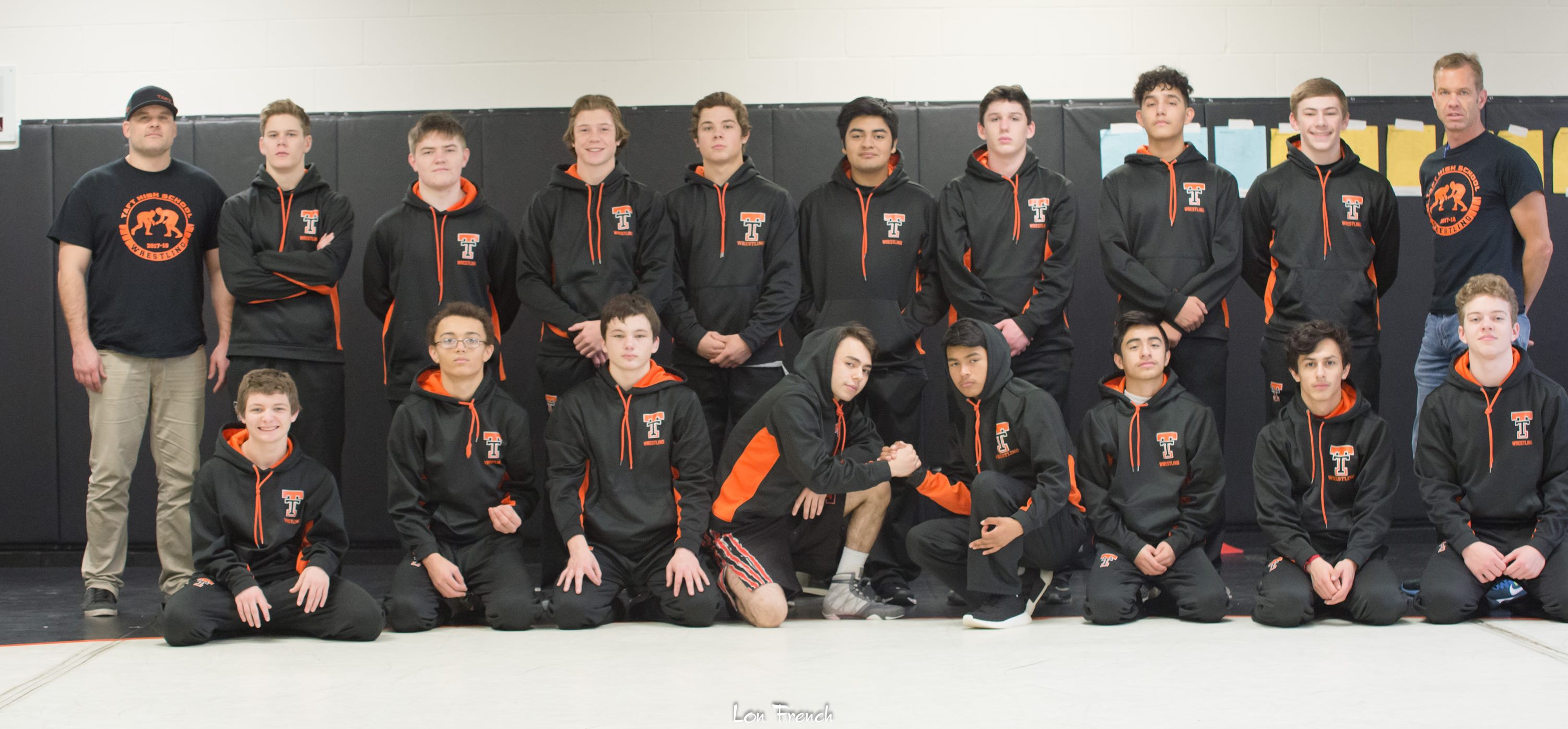 Senior returning State qualifiers Jace Fostveit and Devon Lindquist placed second in the 195-pound division and third in the 152-pound bracket, respectively, while senior Jacob Mayoral placed fourth at 152 Friday in Taft High's season-opening wrestling meet in Tillamook.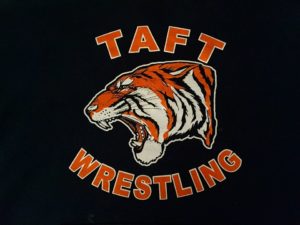 Coach Robb Ellis' team excelled against stiff competition despite the absence of 2017-18 State placer Cody Knott, who was on vacation, and returning State qualifier Jose Flores, who was out with an injury.
"It was a great start to the season last night at a competitive Tillamook tournament that included schools from higher classifications and competitive teams like Willamina, which was first in the State in 3A last year, and Tillamook, which was fifth at the 4A level," Ellis said.
The meet also included Dayton, Molalla, St. Helens, Forest Grove, Roosevelt, Newport and Neah-Kah-Nie.
Sixteen Taft wrestlers, many new to wrestling this year, won about half of their junior varsity matches, Ellis said.
"The team as a whole fought hard and it was a very positive start to the season," he said.