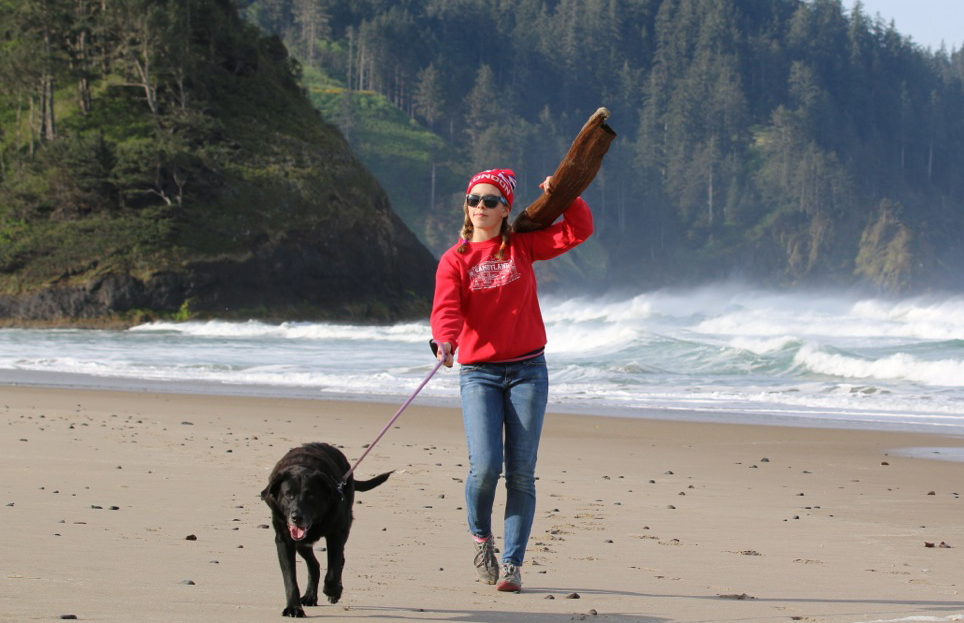 They say leaders are born, not made.  It says here both are true . . .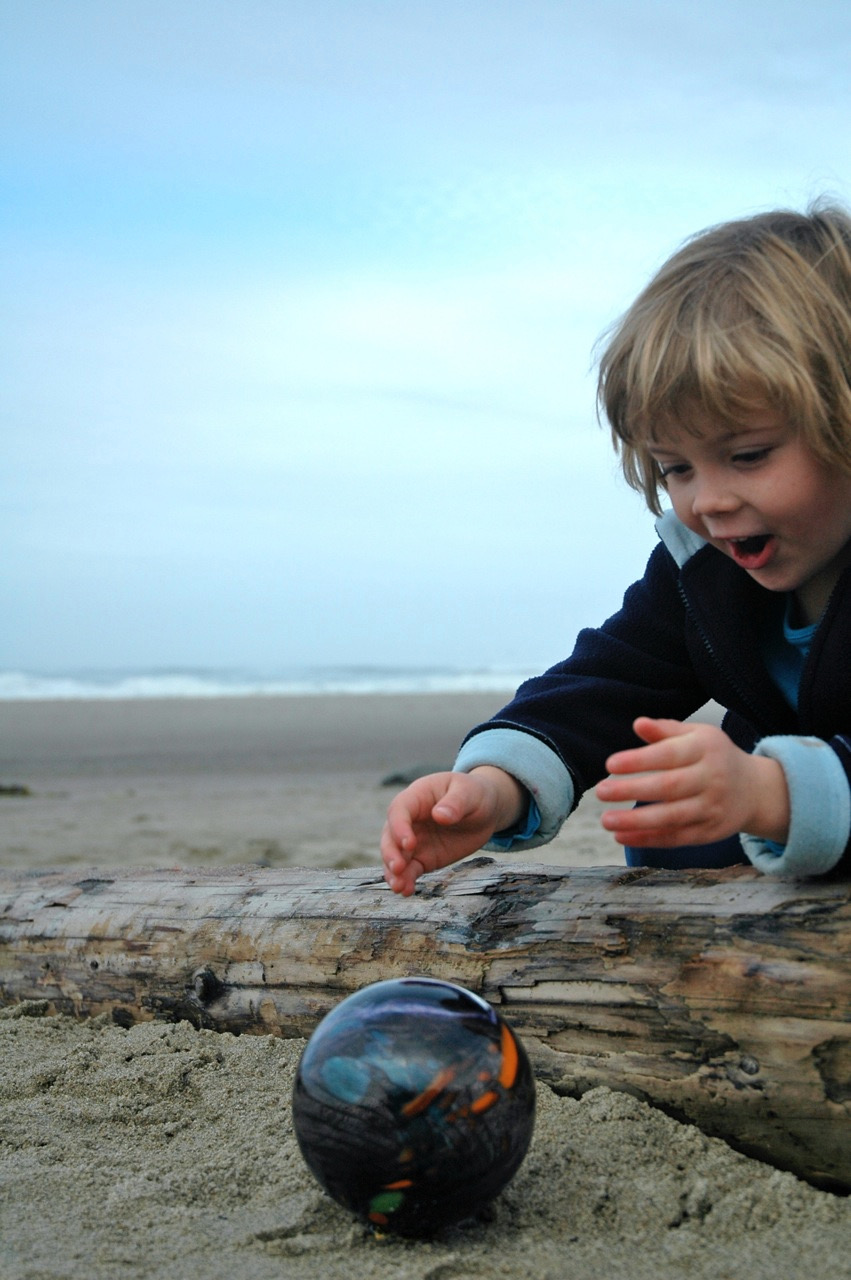 Take the case of lifelong Lincoln City resident Margery Price.
When the 17-year-old Taft High senior takes the podium Saturday as Class of 2018 valedictorian in commencement ceremonies in the school's gymnasium, she'll lead a charge of nearly 100 fellow graduates into the future.
"Margery is an exceptional student, athlete, leader and person," Taft Principal Majalise Tolan said.
All of the above might not have been a given just a short while ago, Price says.
"When I entered middle school, I was an insecure, timid middle-schooler lacking in confidence," she said.
When she departs the stage Saturday — having tossed the tassel to the other side of the cap with diploma in hand — Price will exit Taft having worn many hats.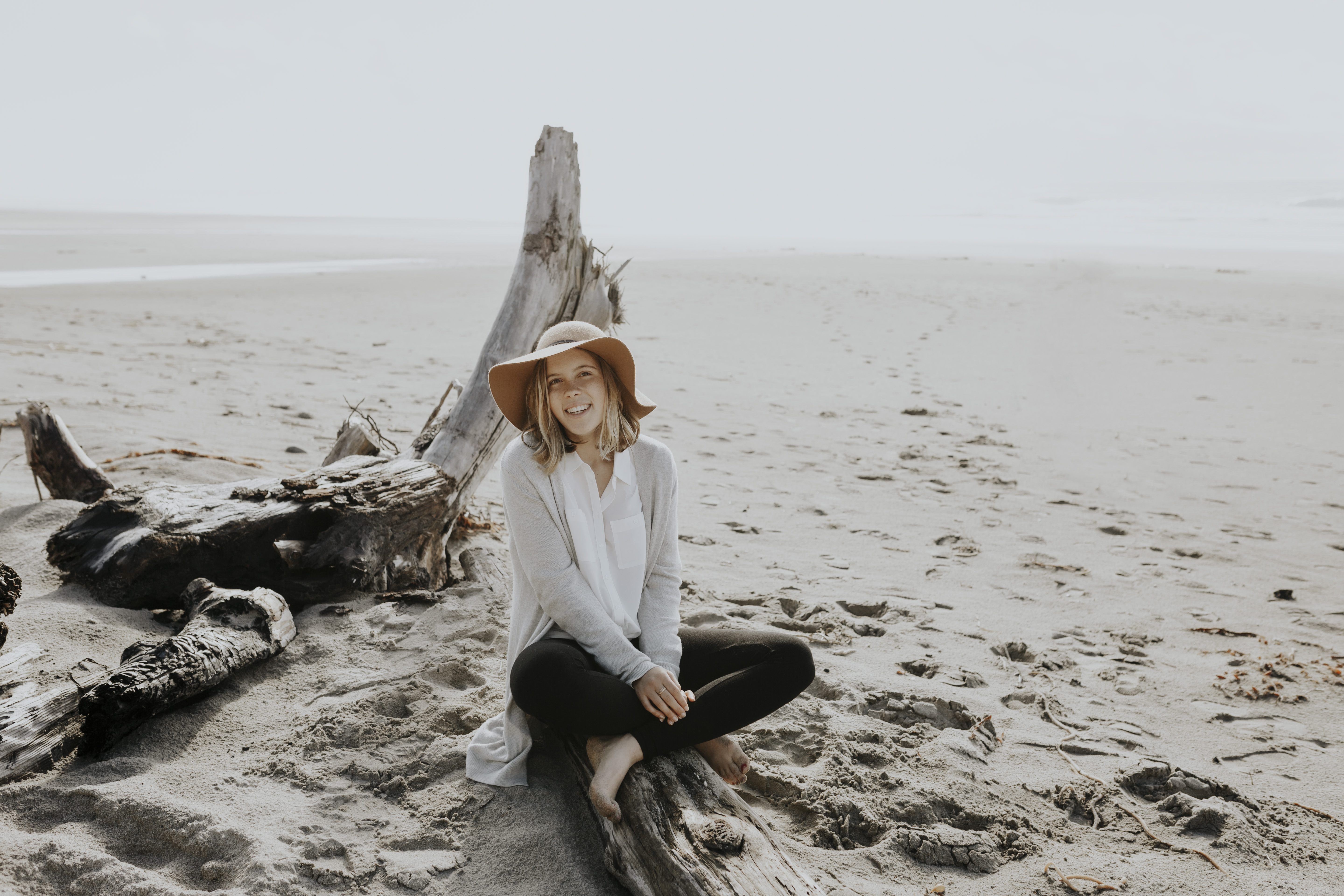 "She has a steady balance of school, sports, work and play," says Boone Marker, her supervisor for two years at the Lincoln City Community Center. "She is hard working, goal oriented and everybody loves her."
Rewind time and Price, herself, questioned what lied ahead.
"Unsure of myself, I enrolled in hard classes, but hated them," she said. "I was worried about what people would think of me and terrified I wouldn't fit in."
Inspirational, then, how this shy, apprehensive pre-teen would evolve into the leader of the pack.
An honors student and multisport athlete who has been recognized throughout the community by charitable organizations such as the Kiwanis, Eagles and Rotary clubs, Price was elected Associated Student Body president.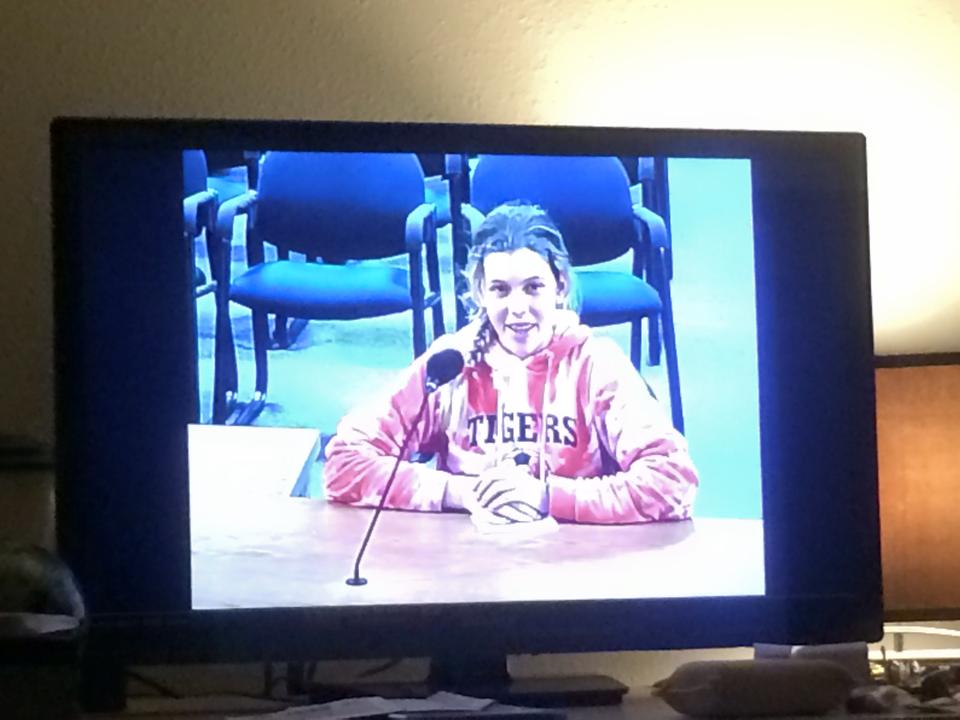 "As our president, she started a Culture Committee to help get more student voices and ideas on the table to make Taft a better place for all," said Tolan, her adviser for four years in student government.
Earlier this spring, Taft's governing body was one of just 11 in the state to be honored in Portland by the Oregon Association of Student Councils (OASC) for outstanding achievement, "helping make the school and Lincoln City a better place to learn and grow," Tolan said.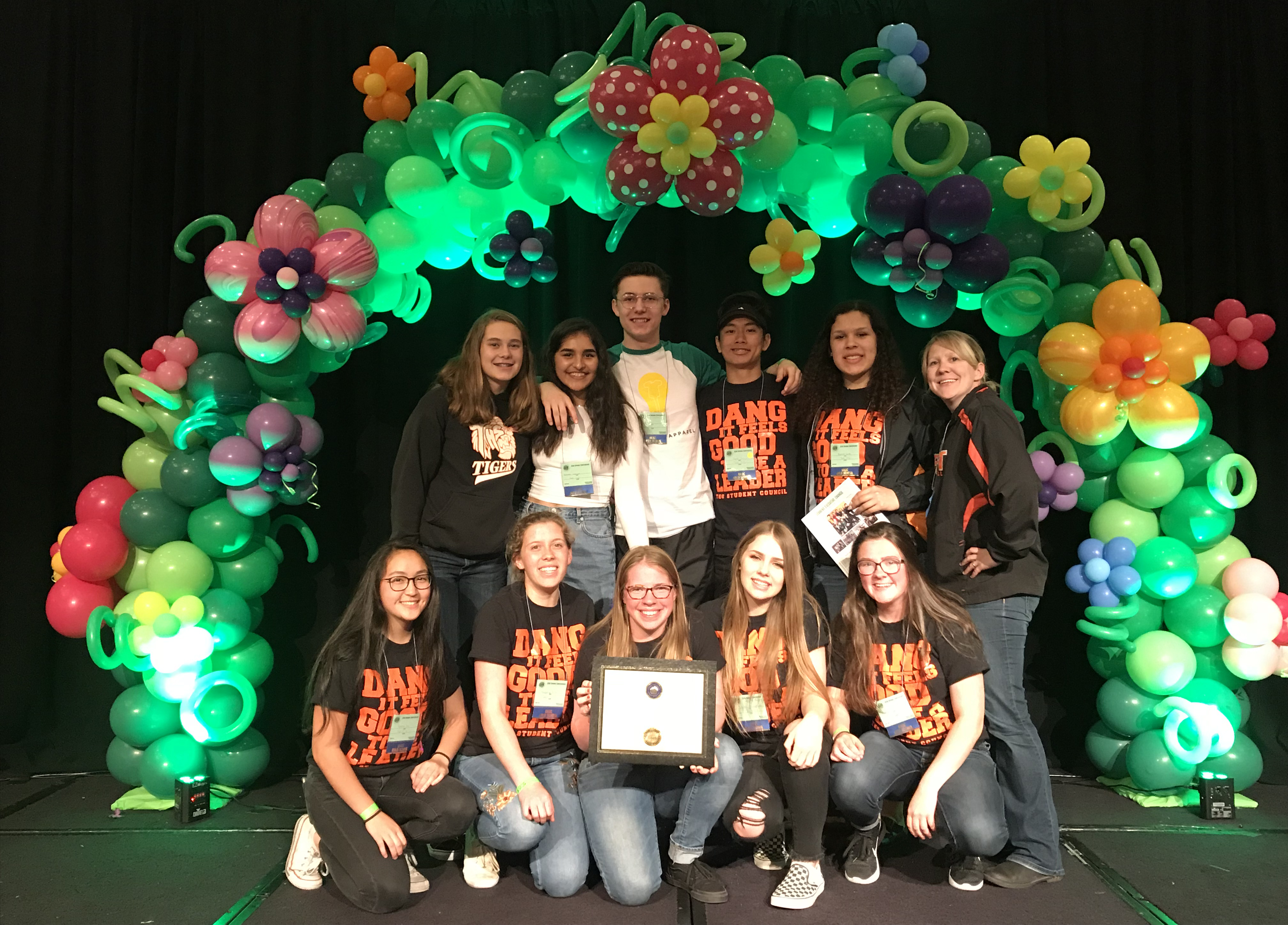 Taft was one of the smallest schools in the state to be awarded "Gold Council," the OASC's highest honor, culminating years of devotion toward obtaining recognition from the leadership organization.
"I think it really shows how far we've come," said Price, also National Honor Society president. "It's proof of years of hard work and dedication to what we do. Taft is making a name for itself in the OASC circles. I have no doubt we will continue the trend in the future."
Taft will be recognized again at the OASC's annual Fall Conference in November in Seaside. Leaders do leave legacies, you know? Price's might have started when she walked into former Taft 7-12 teacher Rebecca Dressler's eighth-grade Advanced English class.
"Everything changed," she said. "Mrs. Dressler was the kindest person I'd ever met. She welcomed me into the classroom like no one had before, and rekindled the true love of learning I thought I had lost long ago. Mrs. Dressler taught me to embrace my love for school and run with it, unashamed of what people think or say about me."
With that came longtime friendships, such as the lifelong ones she has developed with fellow graduating seniors Noe Napoleon and Ayala Irvin, who have supported and strengthened Price throughout high school.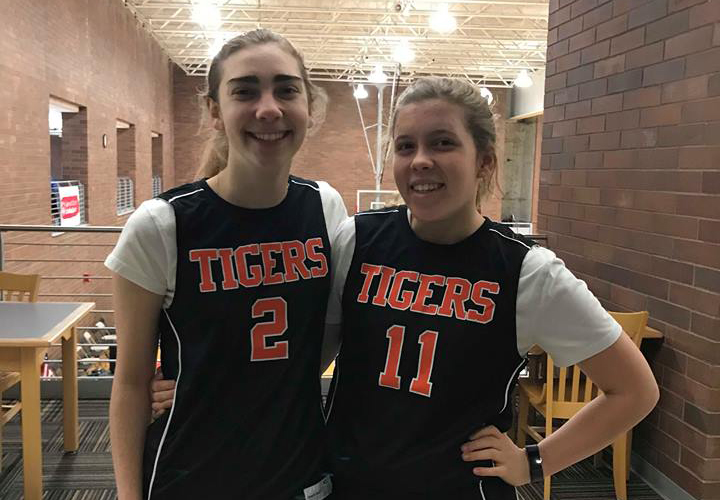 "My life has been significantly affected by people my age, specifically my two best friends," she said. "They are my rocks. They help me make good decisions and keep me grounded through the ups and the downs."
"Margery is a wonderful friend who is always encouraging," Irvin said. "She is very passionate about what she believes in, and always pushes her classmates to do their best."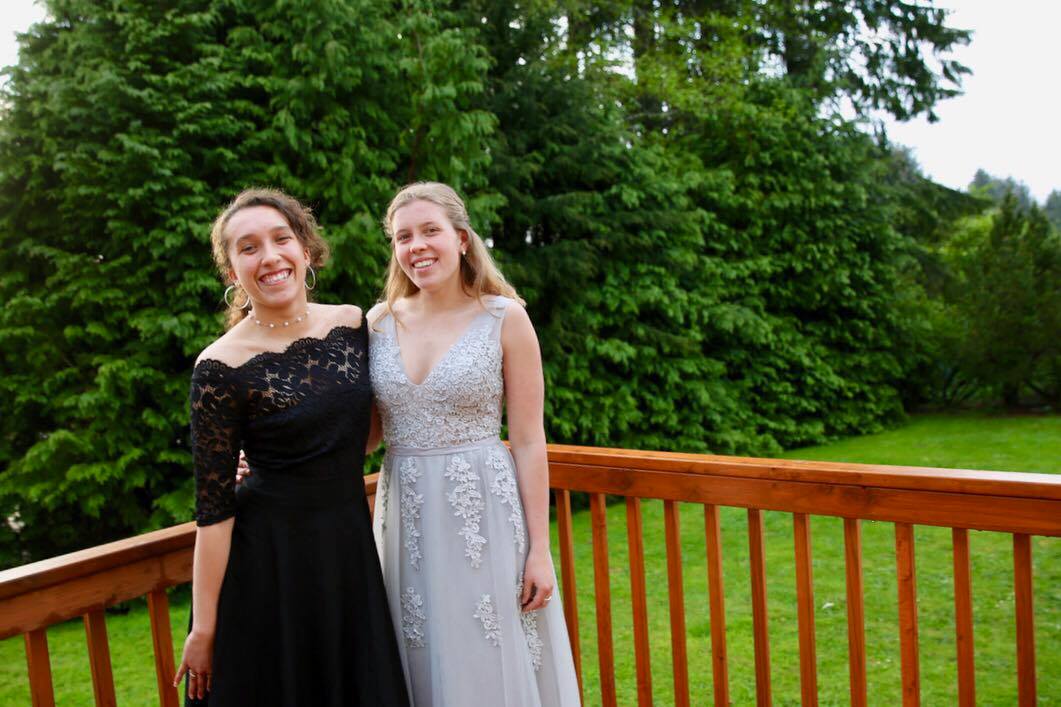 "She has always been energetic and passionate," said Napoleon, who has known Price since both were 6. "As a student, Margery is dedicated to her education. As a friend, she is fun and understanding."
"She is kind-hearted and is always willing to help others," Irvin said. "She's a happy person who spreads joy and is willing to laugh at herself when she makes mistakes."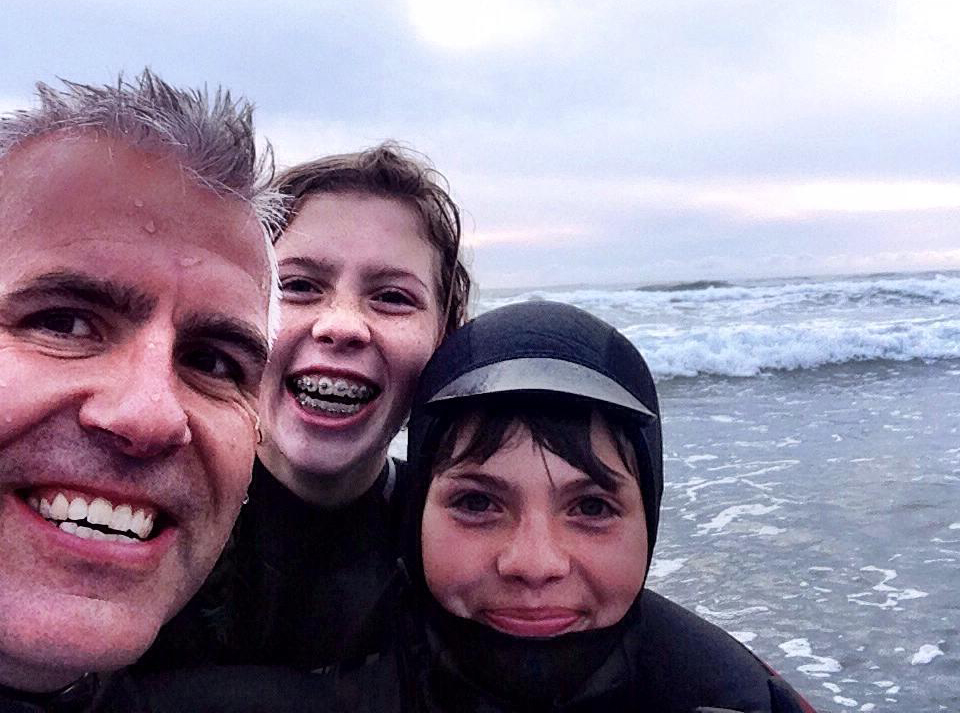 Price's father, Dave, is director of Oregon Coast Community College's North County Center, Small Business Development Center and Community Education; Her mother, Niki, is director of the Lincoln City Cultural Center. She has a younger brother, 15-year-old Ethan. She has lived in Lincoln City her entire life, except for a short time while her dad earned his Master of Business Administration degree at Oregon State in Corvallis.
"I have the incredible privilege of having a supportive and loving family that's given me every opportunity I ever could have dreamed of," she said. "They've allowed me to play sports, go to camps, backpack and travel — all the while growing within me a strong sense of self-worth, self-awareness, and independence.
"Along the way, they've also nurtured in my brother and I the passion for academics I love so much. While I am my own person, I acknowledge and am grateful for all that my parents have done for me, and all the lessons they have instilled in me throughout my life."
An athlete as well as a scholar, Price excelled all four years in soccer and track and field at Taft, mostly under coach Joey Arce-Torres.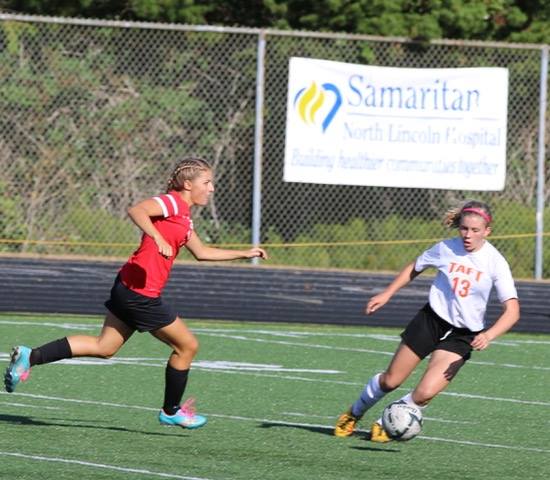 A sprinter and long jumper in the spring, she was team co-captain her senior season in soccer last fall. She is a two-time Rotary Student-Athlete of the Month and Kiwanis Student of the Month and was the Tigers' "Most Inspirational" player as a sophomore.
"I'm a really active, competitive and social person, so the physicality and teamwork of soccer is incredibly invigorating to me," she said. "On top of that, the level of strategy that goes into the game is unbelievable — where to strike the ball, how to time your passes. While the sport requires a lot of strength and speed, it also requires finesse. I enjoy activities that really make me think, and soccer is no exception."
As if sports and school weren't enough, how about music? Price was section leader and one of the ranking seniors in the symphonic and pep bands.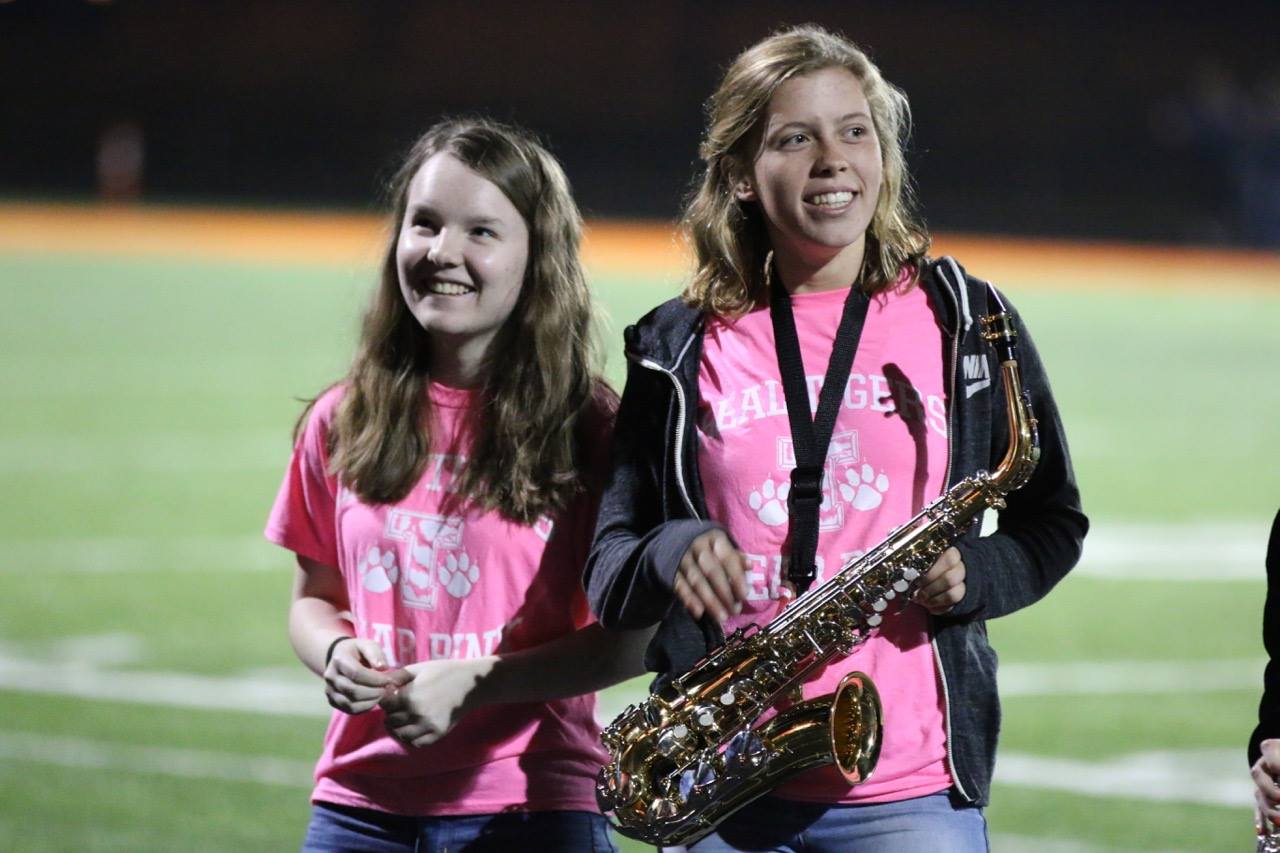 With all her hobbies and interests, Price's true passion is the outdoors. On a clear day, you can find her hiking, biking, swimming or surfing — in general enjoying the beauty of the Oregon Coast. To pursue her love of nature and fascination for the world we live in, she has earned a four-year scholarship to the University of Oregon, where she plans to major in Environmental Studies.
"My dream career is one in which I get to both spend time in, and help preserve, this wonderful place," she said. "Growing up in scenic Lincoln City has definitely had a part in this. I was raised in constant contact with nature, and have developed a strong connection with the environment around me and everything it encompasses. It's the ideal fit for me, combining my social and writing skills with my love of the outdoors to create a perfect job."
Did she say writing skills?
Indeed, Price has already written a book. If not outdoors, you'll probably find her behind a keyboard.
"I've loved writing poetry and prose since I was little, and have kept it up through the years," she said.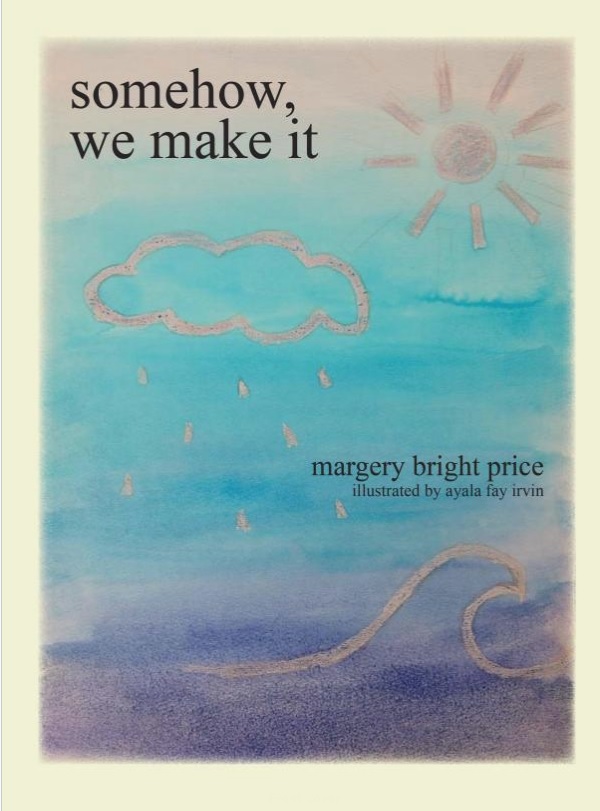 Price's interest in writing culminated last year in the self-publishing of her own book, "Somehow, We Make It." Following a summer of work compiling years of writing, she published the novel through Amazon's CreateSpace in November.
"It was breathtaking," she said. "Though the profit is small [35 percent of each sale], the reward is much larger – to see the product of a lifetime of work in print is a feeling unparalleled by any other."
And, to think of what lies ahead.
"I'm excited to see where her determination and passion take her," Tolan said.
She might just read about it . . .
Margery Price file
Gear Up
AAUW
Kiwanis
North Lincoln Eagles
Rotary
Williams Family Foundation (four years)
Charles Elroy Memorial
University of Oregon Summit Merit Scholarship ($6,000 for four years)
Excellence in Science
Excellence in Band
Community Service Green Card
Franc Schaffer Most Inspirational
Leadership ASB Co-President
College Biology
National Honor Society
Superintendent's Award
Honors Diploma
Valedictorian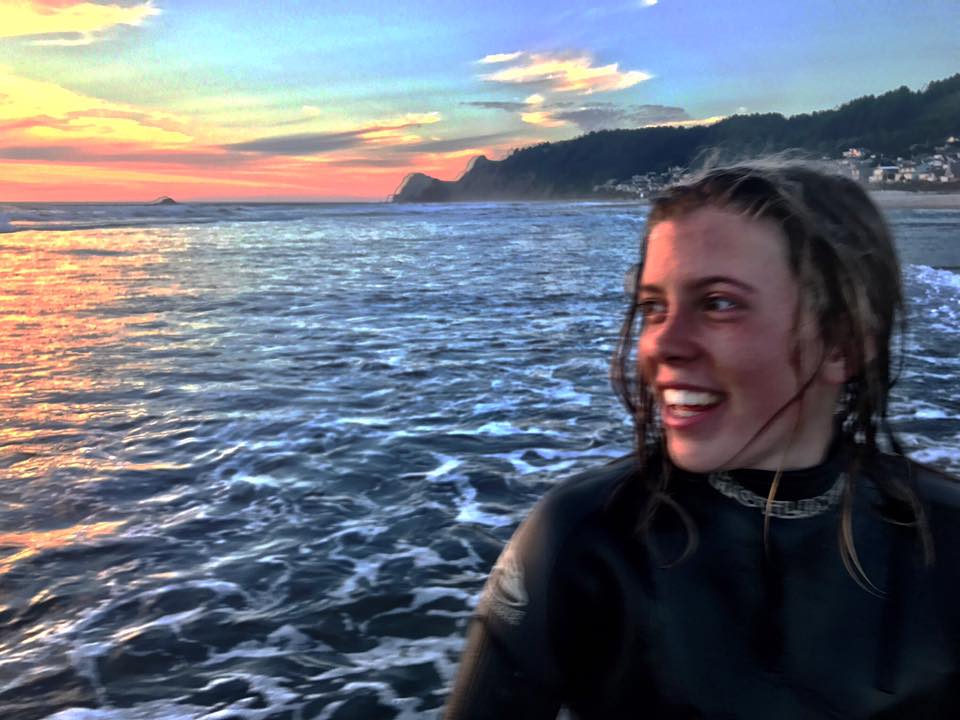 Taft High seniors take bows at annual scholarship, awards ceremony