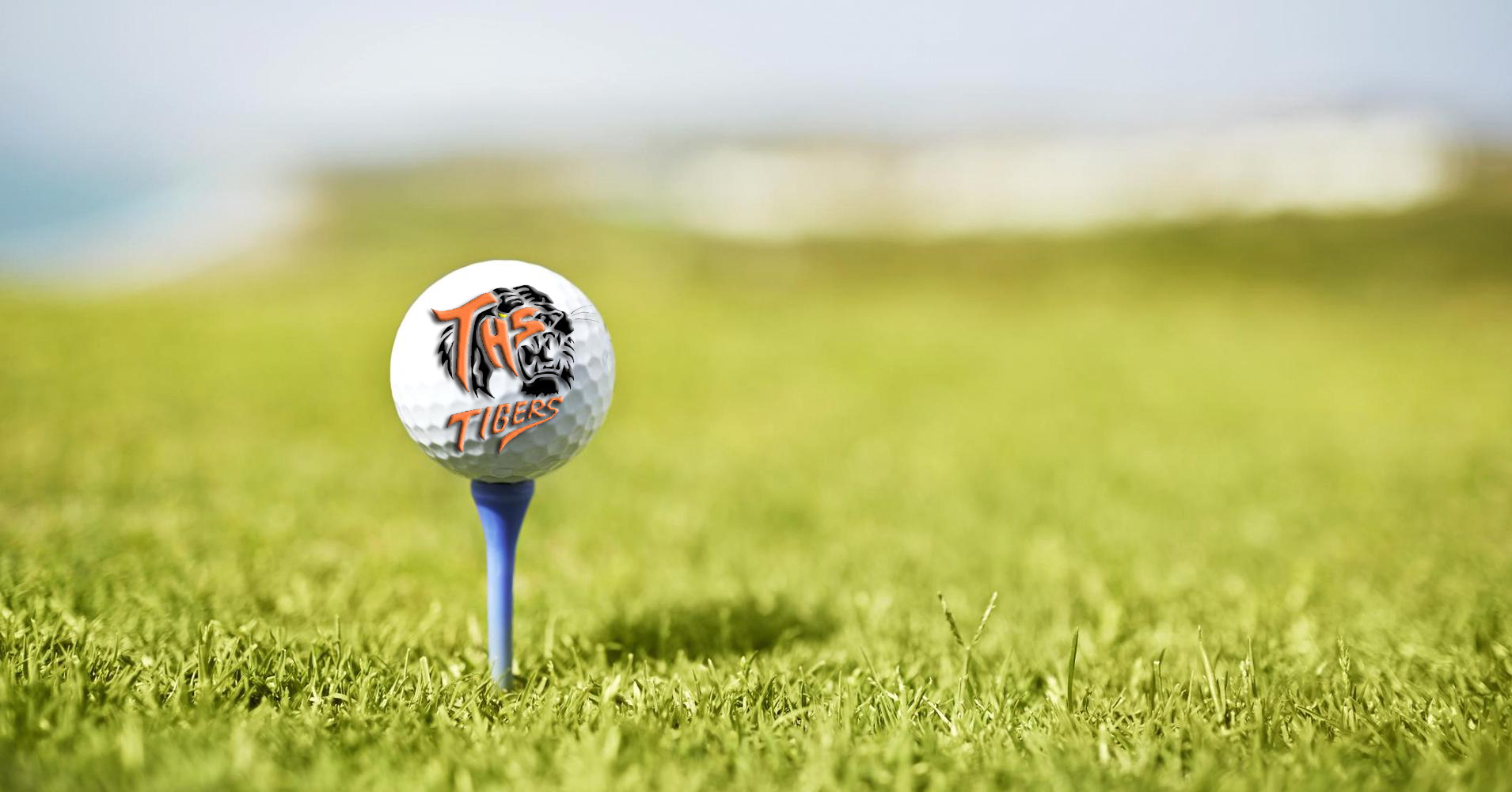 They say golf is an easy game . . . until you care.
Members of the Taft High boys' golf team might as well be caregivers, then, because the stakes will be high and the pressure immense over the next two days when the small-school OSAA State Golf Championships are contested at Quail Valley Golf Course near Banks.
"What we hope to accomplish at State is a championship," boys coach Andy Morgan said. "We accept coming in second."
To prepare for Monday and Tuesday's 36-hole event, Morgan said the Tigers dedicated practice to fine-tuning their games with hopes of producing the season's first complete team scorecard.
"First, we worked on some individual components of each of the athletes' games," he said. "Coaches [Kenny] Morgan and [Dean] Konecny made some time to be available for individual needs.
"Second, we rested. Everyone has been playing a lot of golf and working to keep up at school. We have shortened our school week by one day [20 percent] each week since February, and two days at Districts. It takes a commitment to keep up, and maintain our expectations academically.
"The boys were noticeably fatigued following the District tournament, so we took our time at practice, and backed off the intensity a bit. What we did focus on was with 100 percent effort, though.
"Third, we continued to have fun as a group. Even Jonathan Freilinger, our lone JV player, attended every last practice, keeping the habits and camaraderie at full strength. This group of boys has formed a good bond, accepting each others' strengths, weaknesses and habits. They have worked to improve each other all season long."
Taft was led to State with a second-place finish in the Special District 2 tournament on their home course of Salishan Spa & Golf Resort by West Valley League first-team player Logan Merry, who tied for third.
Merry, a junior, and senior Bonny Patel scored best in the 36-hole event in Gleneden Beach, but the Wood twins, Ean and Dawson, turned in contributing scorecards, as well. Taft's No. 3 player, junior William Brooks, struggled, but swept the grief aside like one of the many shots on goal he turned away last winter as a first-team all-league and second-team all-state soccer goaltender.
"He is fine with his game, and the team has had fun at his expense," Morgan said. "It has all been part of the bond with this group. . . . He knows about stress in competition. He will bounce back at State."
While the Tigers have been defeated by Blanchet Catholic in every confrontation this season, including last week's District finals, they have been as close as just a few strokes — to as far behind by as many as nearly 100. Unfortunately for Taft, the Crusaders aren't the favorites at State.
"That makes us an underdog," he said. "We are good with that. We have the capability to strike. Logan and Bonny will take the lead, and the supporting three players must make up the distance."
Brooks and Freilinger will be Taft's only returning players next season as Merry is transferring to the Corvallis area with his family, who is moving due to his father's work relocation.
"Logan has been a solid player, consistent and composed," Morgan said. "He will be missed. We wish him the best and will follow him at his new school, wherever he decides to attend. William will have to become a recruiter and a leader, and is quite capable of leadership."
The Tigers will need a complete team effort to seize advantage of the moment and challenge for the championship, Morgan said.
"Nobody has peaked yet, and the team has not had three individual, best-rounds in the same tournament," he said. "We are engaged and hungry. We are ripe for success."
Whatever the result, it has been a memorable first season as Taft boys' golf coach for Morgan.
"These kids have been outstanding to work with. I have thoroughly enjoyed being a coach again," said Morgan, who shared credit with Konecny and his father for getting the team to State. "They have spent a ton of time with these young men, and they have all had a great time.
"The boys have grown athletically, and as young men, and that was our goal as coaches. I hope we have as much fun, and show as much composure as we have all season. This is a first-class group of young men, and hold high the banner and the tradition of Taft championship golf."
Taft, led by District champion Maya Hatton, will also play Monday and Tuesday at Quail Valley in the Class 4A/3A/2A/1A Girls Golf Championships.