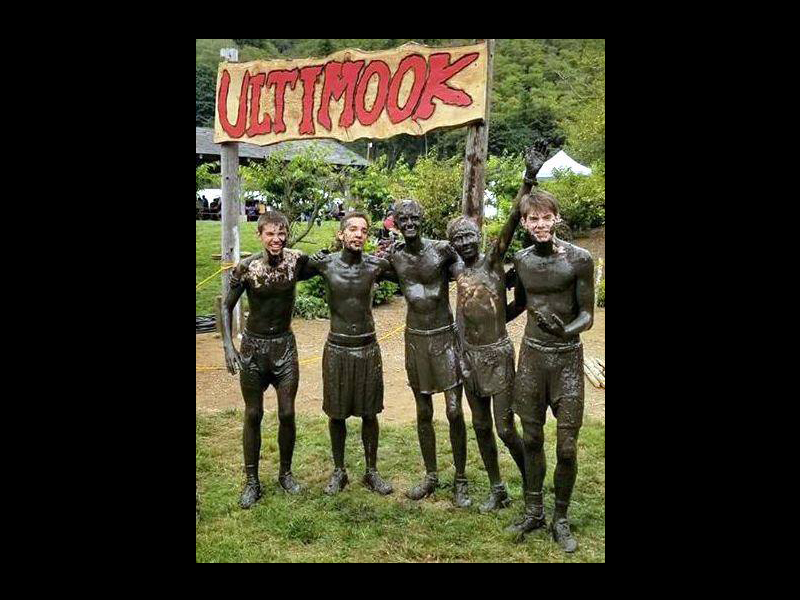 Combining stiff competition over two river crossings, a mile of wood-chip trails, a half-mile of packed gravel and a sloppy mud puddle that resembled quicksand, hundreds of cross country runners got down and dirty Saturday in the annual Ultimook Challenge at Hydrangea Ranch in Tillamook.
Senior Micah McLeish led Taft's boys in the annual 5,000-meter Class 4A-1A race that in by placing 27th in 18:43.64.
The Taft boys placed 20th behind team champion Washougal, Wash.
Senior Gabriel Dinnel of Washougal won the boys race in 16:20.49.
Taft boys results:
Meanwhile, junior Emma Coulter paced the Taft girls by placing 32nd in 24:02.58.
Tillamook's Sarah Pullen won the girls race in 19:41.31.
The Taft girls placed 10th behind team champion Tillamook.
Taft girls results:
Nearly 100 schools of all levels participated in the annual event.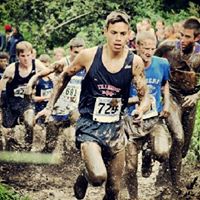 Class 4A-1A Team Results
5,000 meters
Boys
Girls