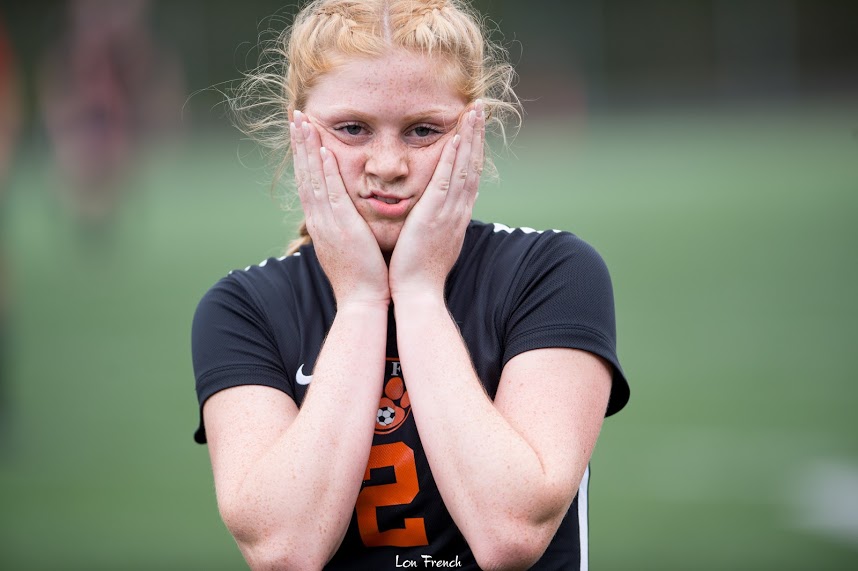 The Taft High girls soccer team played what Coach Joey Arce-Torres succinctly called "our worst match of the season" Monday in a 7-0 league loss at Westside Christian/Perrydale.
"The kids came out flat and hesitant," he said as the Tigers (1-5, 1-4 Class 3A/2A/1A Special District 2) behind 5-0 by halftime against the Eagles (3-2-1, 2-2-1). "We had much stronger play and recognition of assignments during the second half."
Taft returns to action at 4:15 p.m. Thursday at home in a league match with Gervais.
Additional quotes from Coach Arce-Torres:
"It was a super-frustrating match for all concerned. The kids didn't look ready to participate at game time. With a young squad, finding the fine line regarding too loose or scared and uptight was apparent. We had kids under the weather and some returning from long layoffs.
"Monday matches create a unique problem not practicing for days and the big layoff. Grass fields also bring large challenges to our young athletes for we can't duplicate the surface. Our mesa is short grass and burnt, the field today and last week were tall grass and mud — way different and requiring time on field to adjust.
"I'm hoping we can regroup and come out Thursday and play our style of soccer."