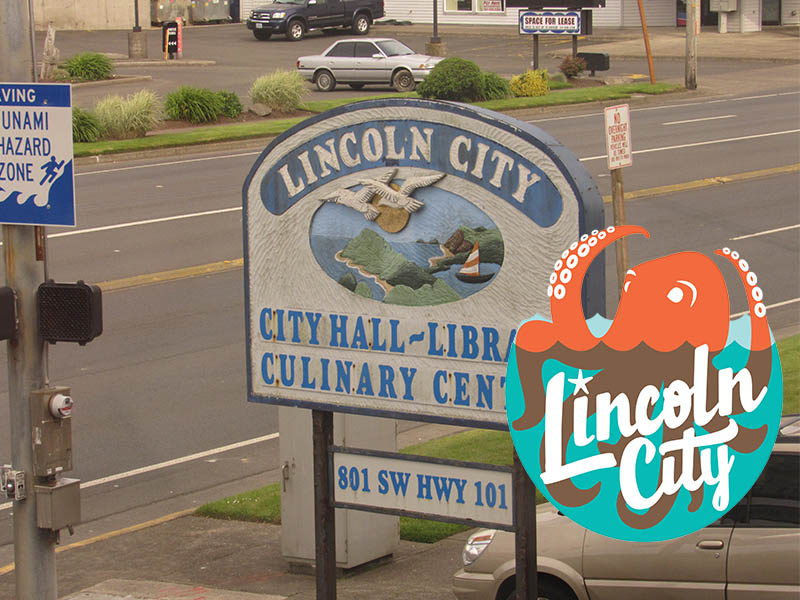 Lincoln City City Hall will not be open to the public Monday, March 23 and neither will city parks, open spaces or bathrooms.
In a news release issued Saturday:
"The City of Lincoln City is taking steps in its continuing effort to prevent the spread of COVID-19 and to provide relief to individuals and families affected by the closures of businesses."
Driftwood Public Library and the Lincoln City Community Center were closed last week and will remain closed. The City will be open for business remotely, where employees will answer phones and email.
All city parks and open spaces, including bathrooms, will be closed to the public starting Monday. According to a city councilor, open spaces are parks and trails, not playgrounds or other amenities.
Utility bills can be paid online but the City has suspended billing shut-offs until further notice. This includes bills in arrears and no late fees will be charged.
The glass float Finders Keepers program is suspended until further notice.
The City urges households and businesses to follow good hygiene practices, social distancing and other directives issued by the State of Oregon and medical professionals.