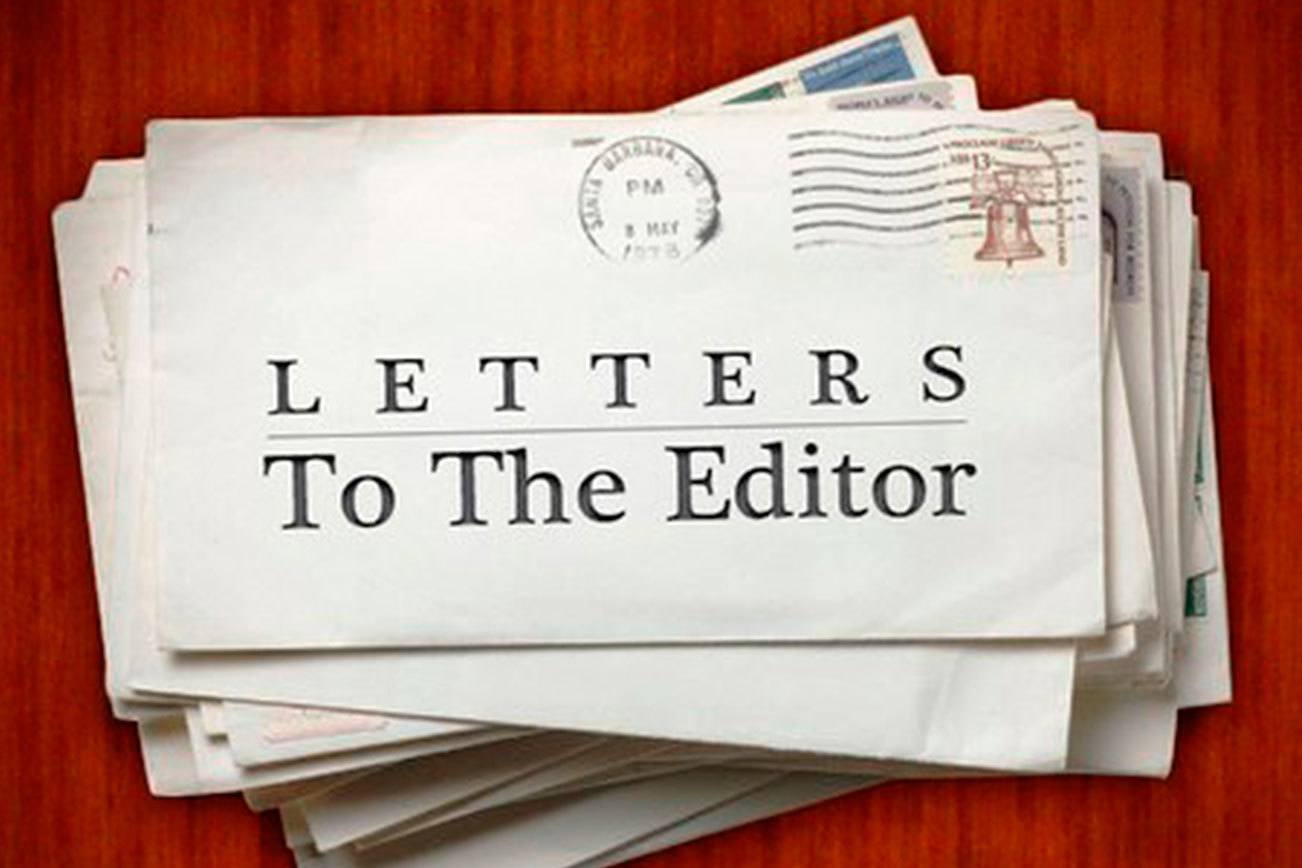 September 12, 2018
Ron Chandler, City Manager
City of Lincoln City
801 SW Highway 101
Lincoln City, Oregon 97367
Implicit Bias
On Monday, September 12th just hours before the City Council meeting, John Forse read to me his statement that he had prepared for his appeal.  Listening, I took mental notes on what he was saying and thinking on how he could improve on his message.
After he finished, I shared some of my thoughts and ideas but soon stopped myself and said to John; "You know on second thought, forget what I said, it's your story, and it's perfect".
Later that evening at approximately 8:00 p.m. in City Hall, I sat and listened to John again tell his story, about his journey to challenge Nelscott Reef and his vision put on a world class surfing event together.
Today, as I read the News-Times I saw how the VCB issued $156,170.00 in tourism grants to events that may or may not succeed and will not bring any long-lasting impact on putting Lincoln City on the map or increase the economy.  Not that these aren't good causes, but I've been to some of these events, and they pale in comparison to the excitement of the 11 extremely successful events (nine Nelscott Big Wave Classic's, one Pro-Kite Surf contest, and one Stand-up Board contest) that John has hosted. You should look at the nelscottreef.com web-site John has run over the last 14 years and receives millions of views worldwide, to get a better understanding to just what this event is about.
So, how did this wonderful surfing event come to our town?  John Forse talked with his friends, created a pool of volunteers, got some local and national sponsors, and over the years he personally invested an estimated $90,000.00 of his own money to invite professional and amateur surfers to Lincoln City.
We have had world-class surfers from Brazil, England, Australia, South Africa, Peru, Chili, Spain, France, Canada, Mexico, New York and Hawaii fly into PDX and drive to the Coast, eat at our restaurants and stay in our lodging facilities with a few days or less notice. Others make long drives from Washington and California to Lincoln City to catch a wave.
John did all this, putting on the Nelscott Reef Big Wave Classic, a one-day event, on 3-days' notice in order to guarantee optimal weather and surf conditions.  Surfers come from all around the world to surf the reef.
He also, assisted in funding "The Find" a documentary film focused on the first five years of the Nelscott Reef Big Wave Classic.  If you like, I would be more than happy to loan you the DVD to educate you, about Lincoln City and its many wonders.
Diana Hinton mentioned Monday night, the hundreds of people who came out to see John's contest.  I remember speaking to her at the event and the beautiful crisp sunny day, as we watched some of the world's best surfers, hustle out with their drivers on PWC's (Jet Ski's) to get in position.  It was mid-week and I spoke to people who came from Portland, Eugene and Salem to watch this epic contest.
VCB struggles to find something unique that sets us apart from other Oregon coastal towns.  Nelscott Reef is something that is not only unique to our coast but is just one of a handful of BIG waves on earth.
Nelscott Reef was the only mention about Lincoln City in Oregon's 150th anniversary collector issue of 1859 magazine.  John Forse and Nelscott Reef have been in dozens of international and national publications, making Lincoln City famous and infamous for the behemoth swell that comes usually in the late fall and winter months; when tourism is at its lowest on the central Oregon coast.  You'd think that Explore Lincoln City (VCB) would embrace an event of this magnitude and its international exposure in the off-season.
As the discussion came to an end on Monday night, I felt it unnecessary for you to continue your obvious dislike of John by reading the bias and uninformed comments from the VCC committee members. This was very cruel, unprofessional and uncalled for, as there was already a motion made to vote.  Was it your way of just trying to discredit him?  You owe John an apology for that uncalled-for behavior.
What John has brought to Lincoln City should be embraced and credit given to him and his many volunteers that have successfully and safely put on one of Lincoln City best "worldly" events it has ever seen.  I hope that the city will take City Councilor Diana Hinton's suggestion and work with John to bring this event under Lincoln City's umbrella as they did with the kite festivals many years ago.  It is good to know the history of events and how they developed over the years.
Your process in giving grants is flawed, and I applaud City Councilor's Diana Hinton, Riley Hoagland, Judy Casper and Mayor Williams for their questions regarding the obviously imperfect and bias system.  I do question Monday night's vote, as City Councilor Susan Wahlke should have recused herself from the vote since she and her employer (BAMA) are receiving two grants which could have financial gains for her indirectly.
You selected an octopus logo, which I'm told was to represent a beach town full of unexpected surprises, big and small.  John's Nelscott Reef's Big Wave contest fulfills this expectation on a scale only mother nature could provide.
Respectfully,
Jim Kusz
Lincoln City resident
CC:
Mayor Williams
City Councilors; Susan Wahlke, Diana Hinton, Riley Hoagland, Dick Anderson, Judy Casper
The News Guard
The News Times
Lincoln City HomePage
John Forse
City Council sends Nelscott Reef Big Wave Classic appeal to watery grave