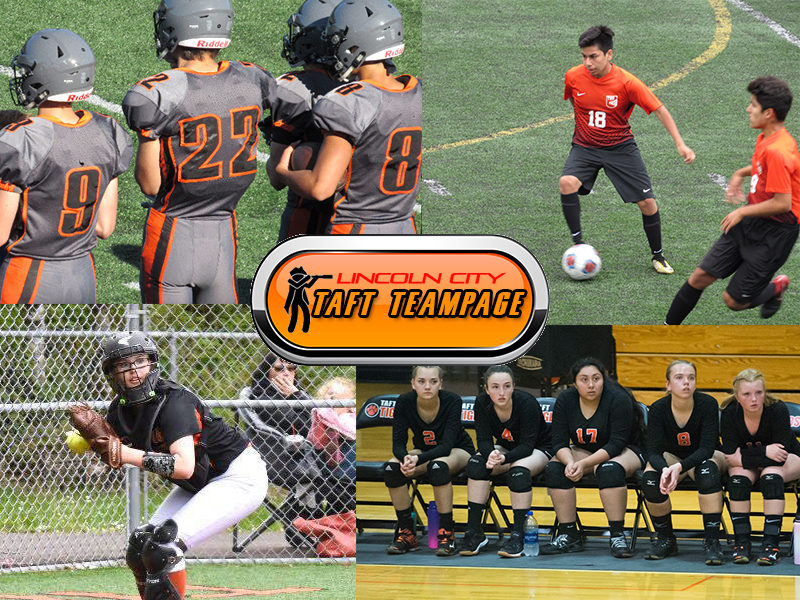 Like Taft High sports? Want the skinny on all the breaking Tiger athletic news? It's now just a click away.
Lincoln City Homepage is pleased to introduce "Taft Teampage" to its comprehensive year-round coverage of all of the high school's sports programs with a dedicated page complete with daily news and feature stories, scores, standings, schedules, statistics, rosters and more.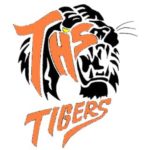 With a mere click of the mouse, reader-friendly access to the all-encompassing "Teampage" takes you directly to all the action, which is categorized by season and sport.
Featured across the top of "Teampage" are the latest breaking news and feature stories. Directly below, simply click on the sport of your choice to find updated standings, schedules, scores and rosters. The page also allows you to link to opposing teams and players on the Oregon School Activities Association (OSAA) and athleticnet.com (cross country and track) websites by just clicking on their names.
Included next are your favorite "Must Watch" videos, followed by season-long coverage of each sport – from fall to winter to spring.
A special feature ranks your all-time favorite posts, such as the website's periodical "Where Are They Now?" series that tracks the whereabouts of past Taft High student-athletes.
Pay attention, too, to the Taft High weekly sports schedule a bit lower on Homepage's landing page. Sponsored by Taft High graduate Joe Salsbery's Pit Crew auto detailing company (with proceeds benefiting the Taft High Booster Club), the advertisement is the quickest way to find when and where your favorite Tiger sports teams are competing this week.
Lincoln City Homepage appreciates being a proud supporter of everything Taft High sports.