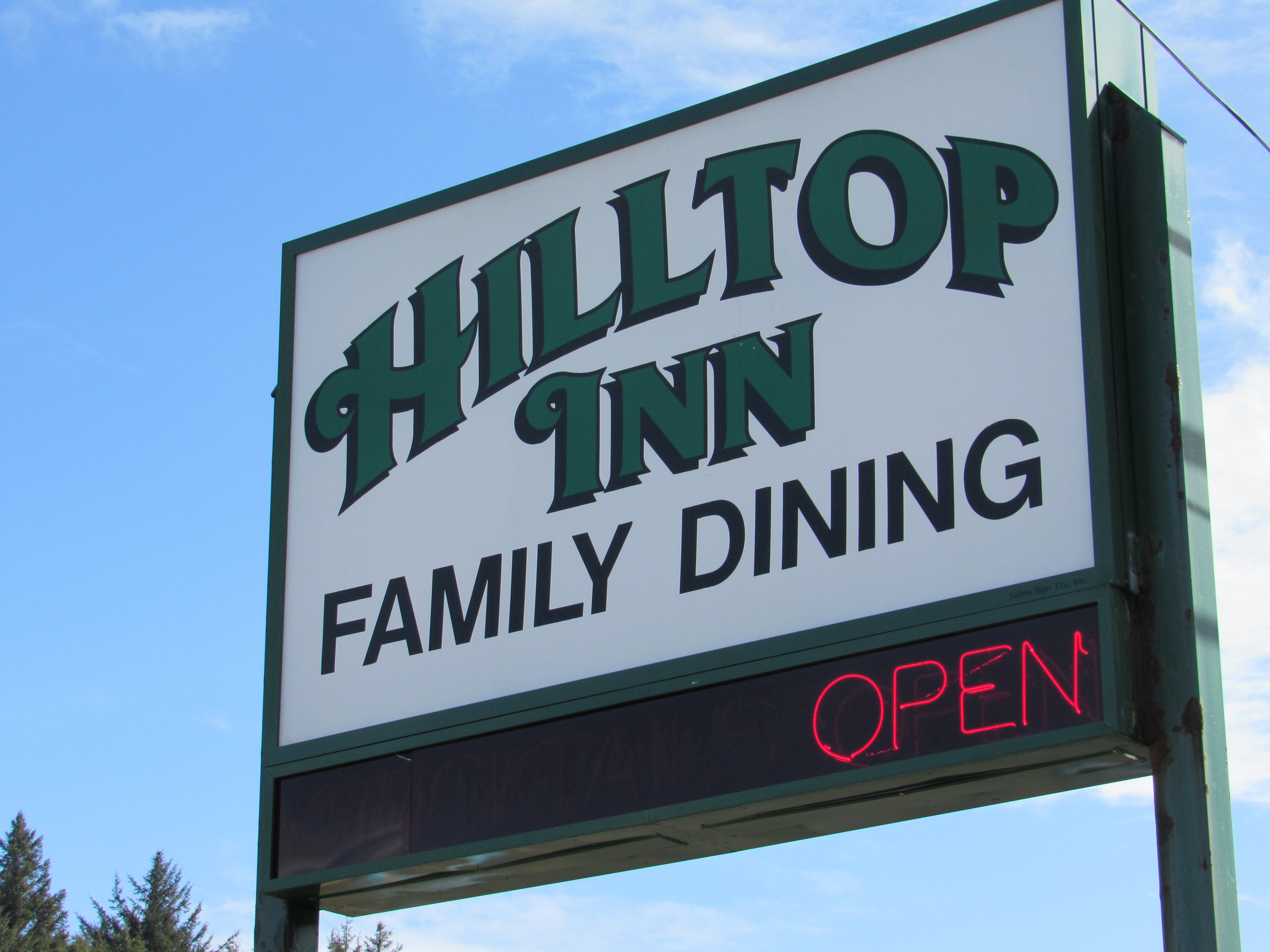 Hilltop Inn Family Dining in Lincoln City has reopened its doors after seven years with a soft opening under new ownership with some improvements and virtually the same menu ahead of a grand opening two weeks from now.
Co-owners Jesus Santuario and Mazatlan Mexican Restaurant co-owner Benson Galvan have remodeled the inside and outside by painting, cleaning, pressure washing and upgrading computers and other equipment. On top of the improvements, the restaurant will offer free WiFi.
"There wasn't that much to do," Santuario said. "The place was pretty much the way you see it."
The new owners put in a Veteran's parking space close to the front door.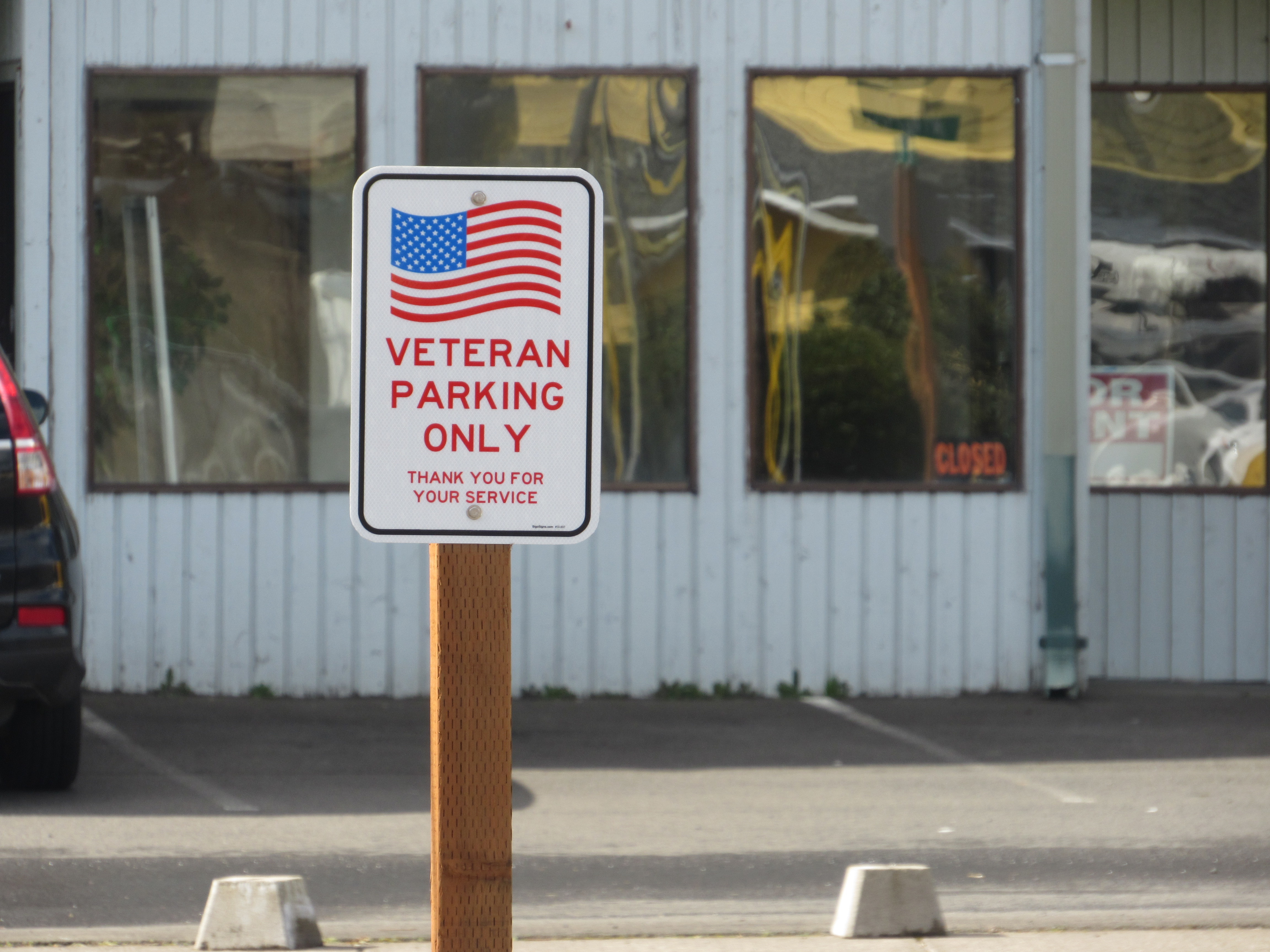 "That's where a flag is going to be," Santuario said. "We also have three spots for motorcycles."
A grand opening at the eatery at 1910 SE Highway 101 will be held in two weeks, Santuario said. The soft opening is designed to test point-of-sale systems and get customer feedback on the meals and service.
"We are offering different specials every day, and based on what the people say is what makes it on the menu," he said. "It's going to be a people's restaurant … a customer's restaurant."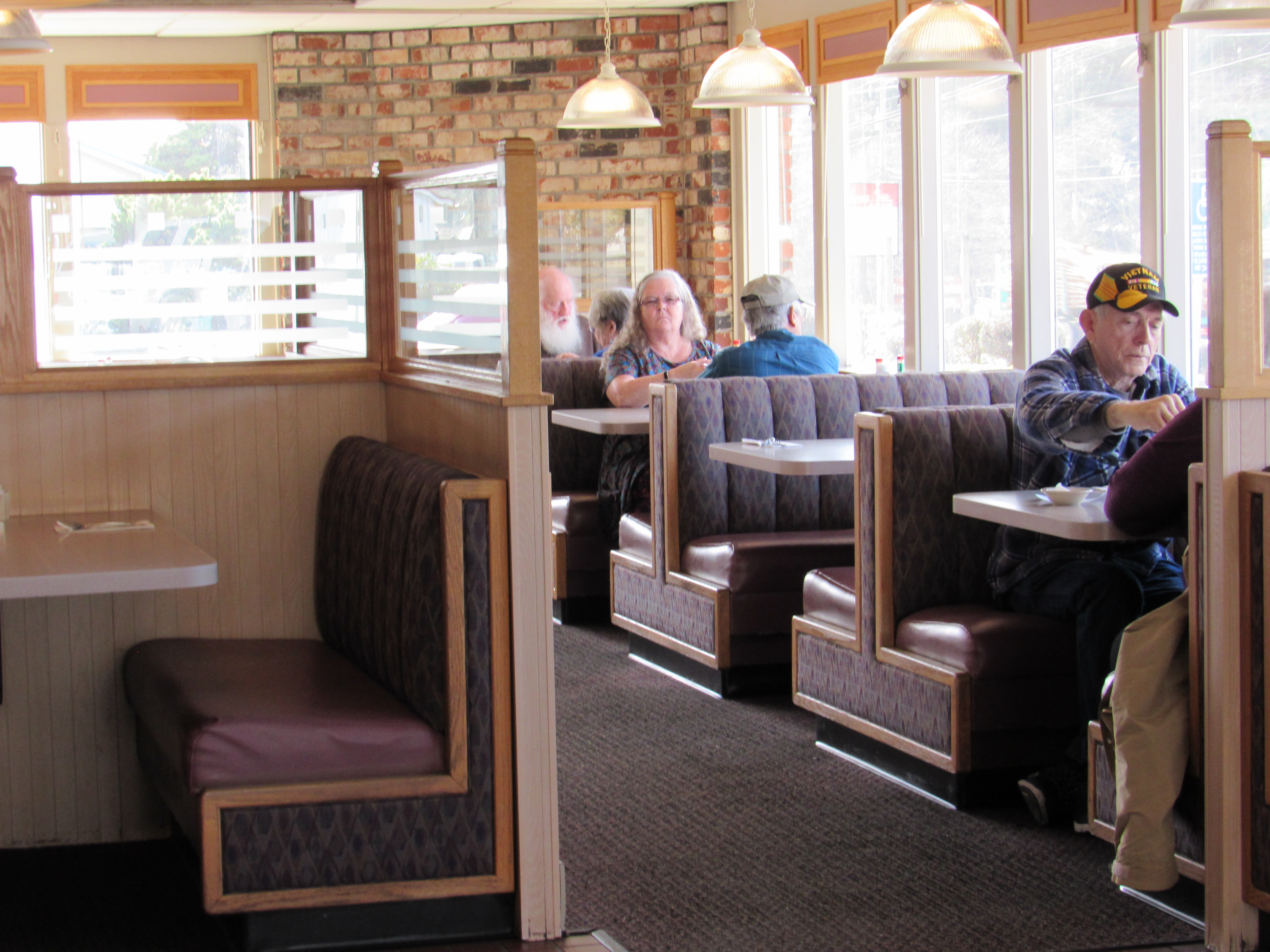 With the cooperation of former owner Judy Hardy, Hilltop Inn will feature 90 percent of the old menu's recipes, which date as far back as 1959, when the restaurant was built.
Hilltop Inn changed hands in 1989 when Judy and Doug Hardy bought the restaurant and turned it into a Denny's and operated the franchise for a couple of years until a disagreement with Denny's corporate led to the Hardy's going independent.
After more than 20 years of serving home-style meals to its patrons, Hilltop Inn closed its doors in 2011 after Doug Hardy became ill. He passed away at his Otis home on May 5, 2014.
The building sat vacant for over seven years until the new owners purchased the landmark eatery in December.
"Everything they are doing here is pretty good," said a restaurant patron and Vietnam veteran. "It's better than before."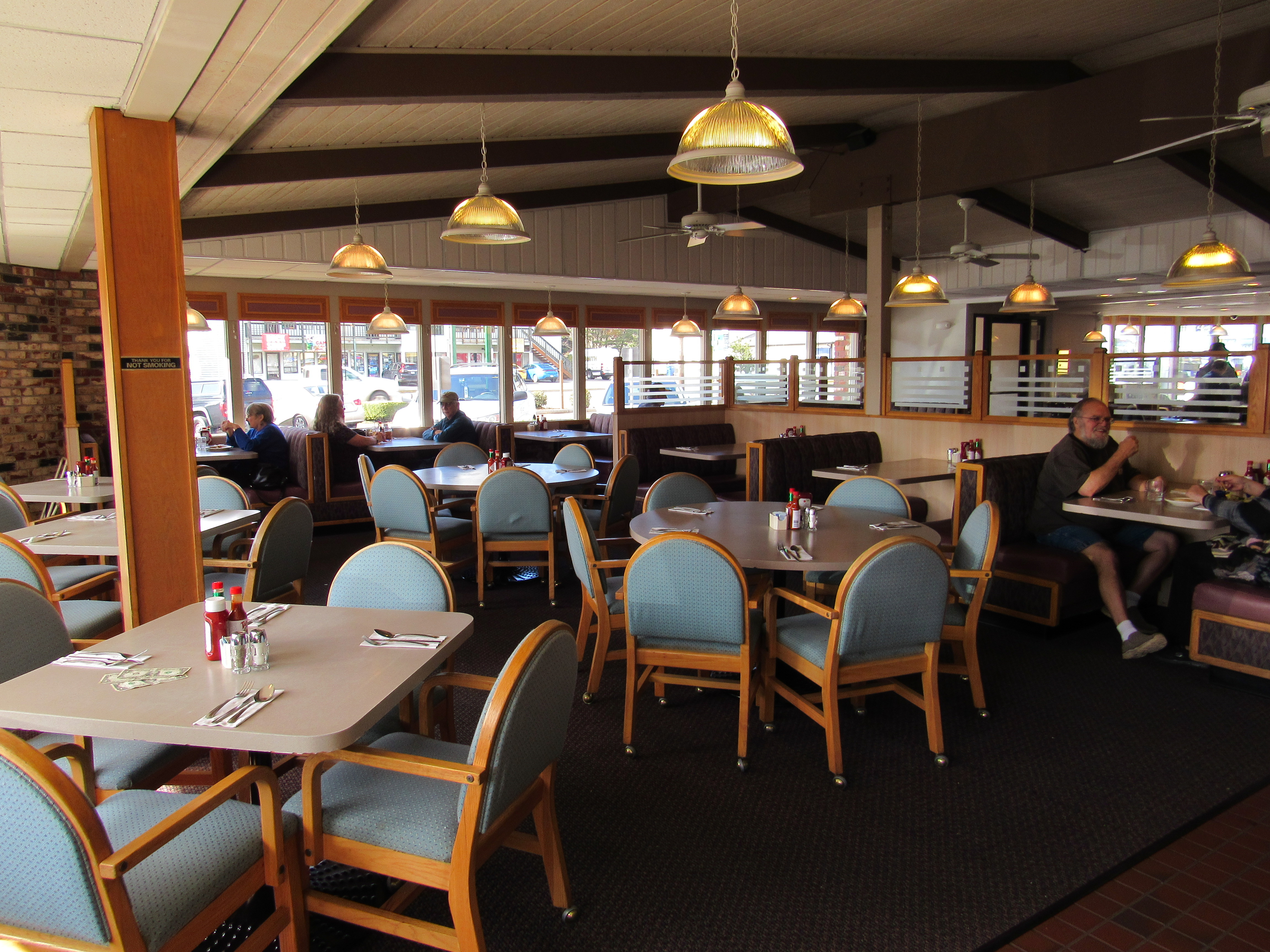 Hilltop Inn will be open 6 a.m.-3 p.m. until summer, when they will stay open later and offer dinner.