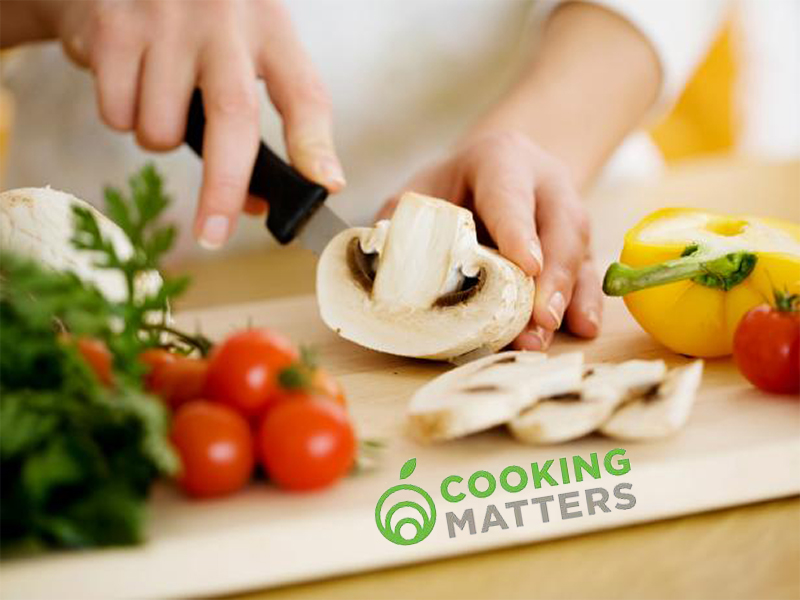 Teens wanting a fun and informational activity during spring break might enjoy the Cooking Matters for Teens class series planned March 25-29 at Beacon Crest Apartments in Lincoln City.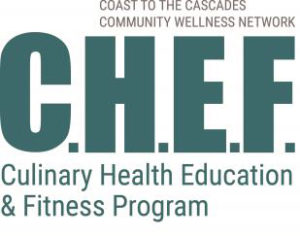 From 1 to 3 p.m. each day, youth 12-17 years old will get hands-on experience in the kitchen, including understanding nutrition information and nutrition labels, how to read and follow recipes, knife safety and meal planning. Students will prepare two recipes and enjoy a family-style meal during each class.
As an additional incentive, each student will receive a Cooking Matters curriculum manual with kid-friendly recipes. They also can take home groceries each week to practice the recipe again at home with their family.
Class size is limited, and registration is required. For information and to register, contact Sommer McLeish, Samaritan Healthier Communities coordinator, at [email protected] or 541-557-6215.
The teen cooking class is presented by Cooking Matters, Food Share of Lincoln County, Northwest Coastal Housing and Samaritan Health Services, through the Coast to the Cascades Community Wellness Network. The Network offers grant-funded Culinary Health Education & Fitness (CHEF) programs in Lincoln, east Linn and rural Benton counties.