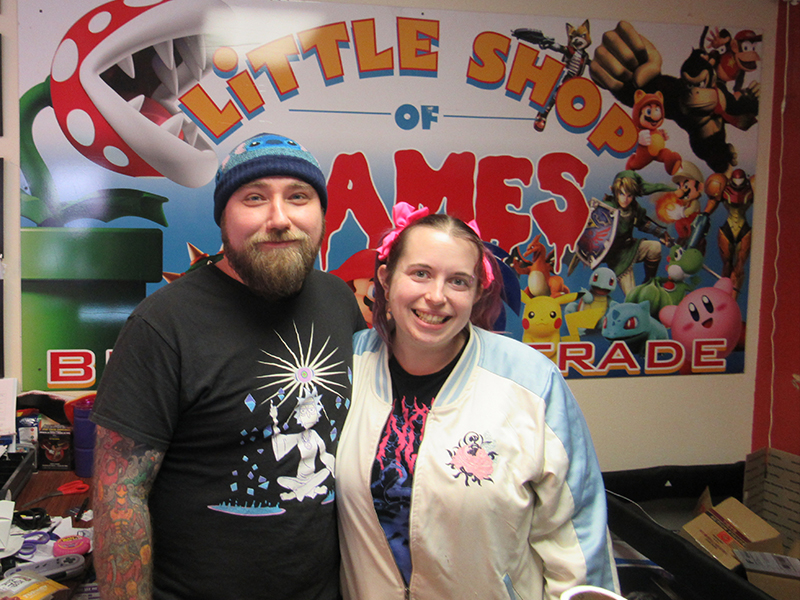 Video enthusiasts can beat the game with Stephen and Cassaundra Coleman at the controls.
With more than 14,000 video games and DVDs to choose from, Lincoln City's Little Shop of Games probably has what you are looking for, but if you don't see what you want, chances are they can get it.
The Colemans opened the business around the first of the year at 1845 SW Highway 101 with the owners realizing a need to "level up" quality video game and DVD sales and repair service in Lincoln City.
"I started repairing game systems off of Craigslist," Stephen said. "I did that for quite awhile. I decided to put a storefront up so it would be easier for people to get their machines fixed and shop for retro games."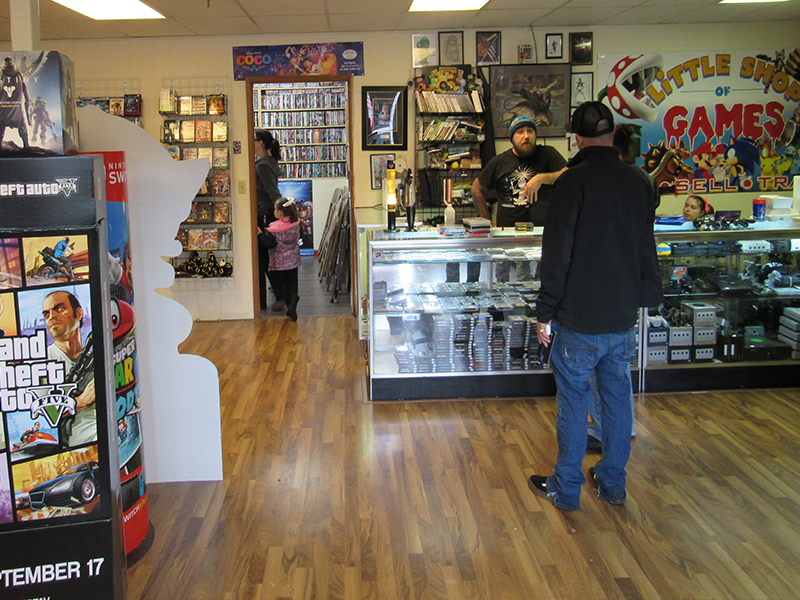 The store's walls are lined with virtually every kind of video game made, and when asked about the rarest item in the store, Stephen pointed out the Nintendo 64 Pikachu console, which sells for $200 to $1,400.
"This N 64 Pikachu is actually more unique," he said. "This is an overseas Japanese version that was imported. It plays Japanese and U.S. games so that's pretty cool."
Little Shop of Games buys, sells and trades anything having to do with video game culture.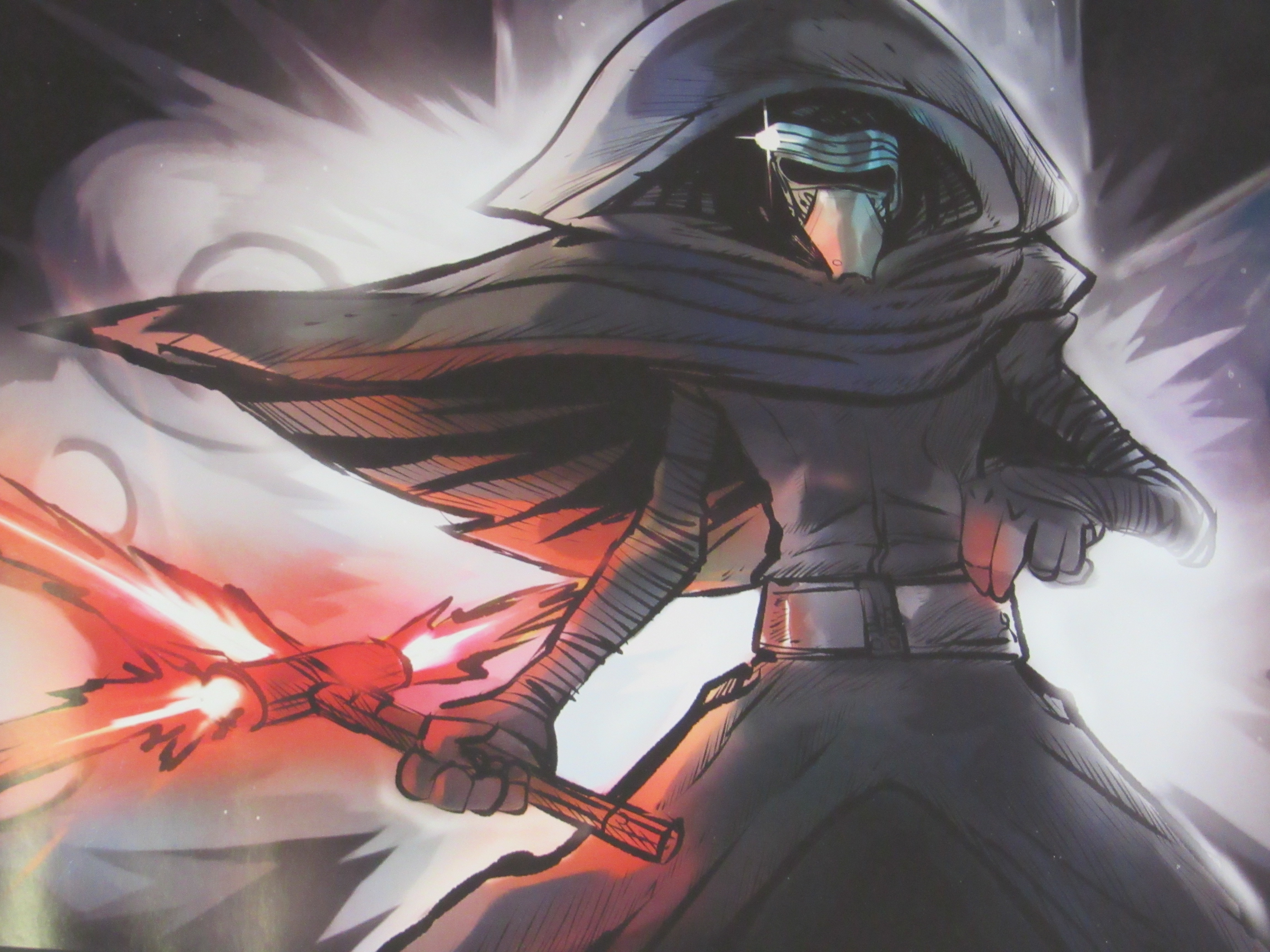 "I have a lot of people who come in because they collect Atari," he said. "The problem with Atari and the reason people will probably never see some of the games is because there was such a low production of them."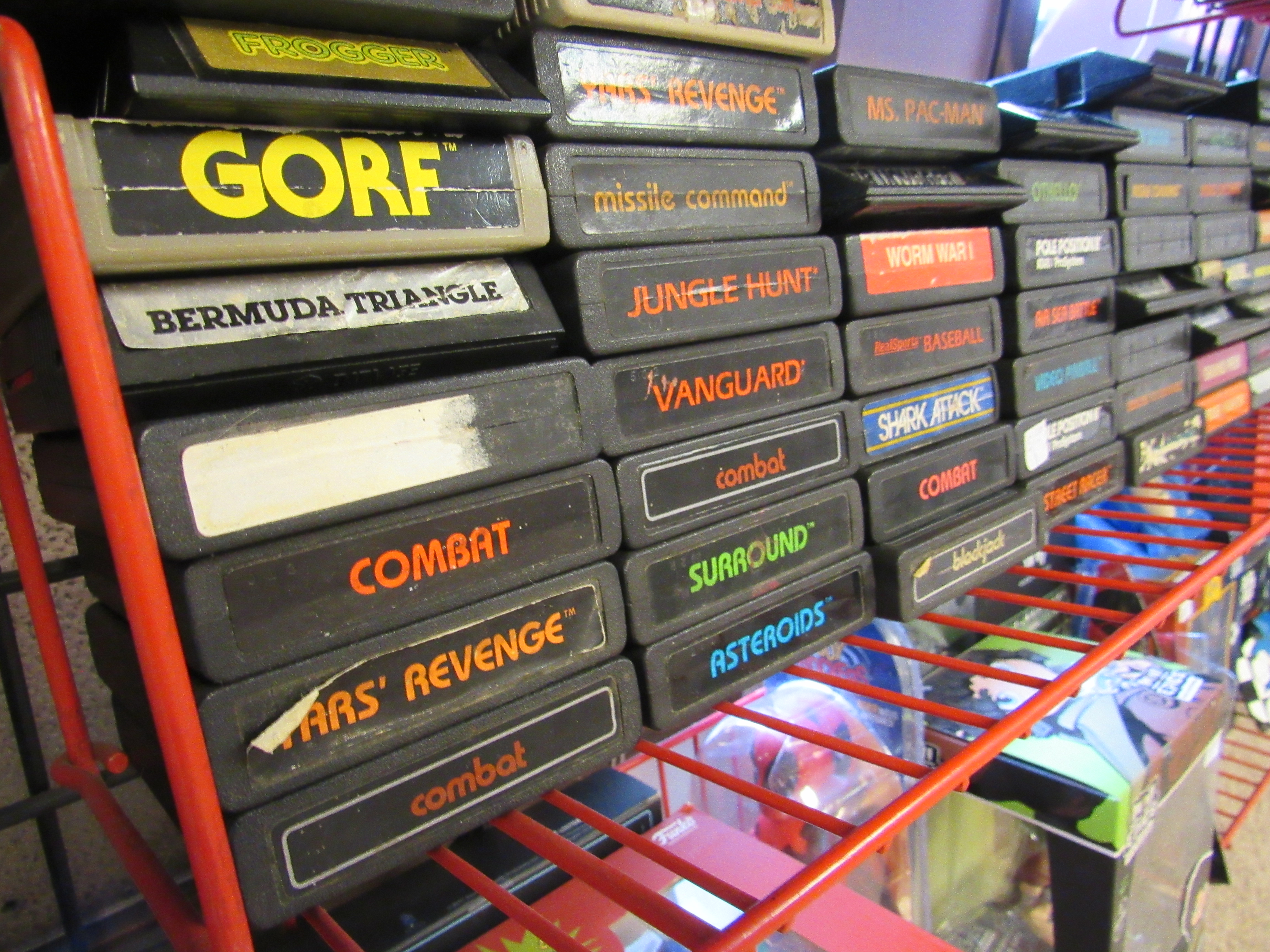 Patrons of the establishment can find games they played as children among the store's inventory.
"I have many customers who come in to find the games they played growing up so they can play with their kids," Stephen said. "We can get you an original Nintendo Entertainment System if you need it."
The video game industry is a booming $135 billion annual market that is growing at an accelerated pace compared to other sectors.
"Gaming is taking market share from every other form of media, said Timothy O'Shea, an analyst covering the video game sector at Jefferies. "It's growing faster than movies and TV."