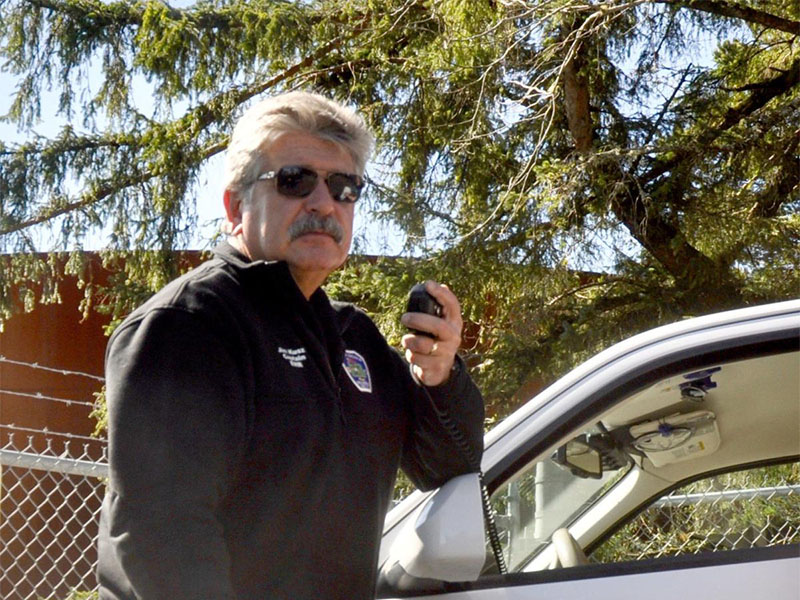 Citing ethics and safety concerns, North Lincoln Fire & Rescue District Capt. Jim Kusz announced his retirement "sooner than intended" Wednesday night during a fire board meeting where interim Fire Chief Rob Dahlman was appointed fire chief for a one-year period.
"Thank you, it has been an honor to serve my community and our district," Kusz said.
Dahlman was named interim fire chief in February following the retirement of longtime Chief Doug Kerr.
Kusz said the decision to retire Feb. 28, 2020, comes from his "morals and values."
Kusz, a 23-year NLFR veteran, has held positions with the district as public information officer, public education officer, district safety officer and CERT liaison. He has been recognized as instrumental in keeping citizens of Lincoln City safe with his many programs and educational classes.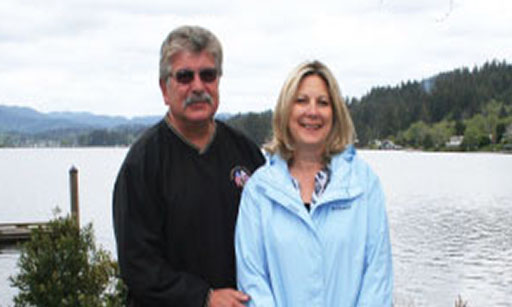 Kusz asked the NLFR board to continue its commitment to his ongoing programs, such as the Life Safety events organized for the Lincoln City community.
Dahlman did not immediately respond to a request for comment.