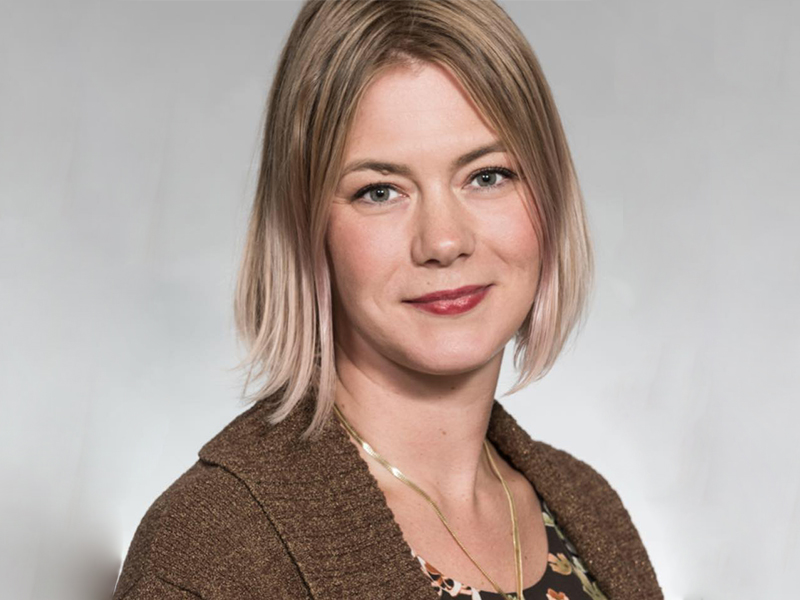 Lindsey Sehmel of Gig Harbor, Wash., will replace retiring longtime Lincoln City Planning and Community Development Director Richard Townsend, effective Jan. 1.
Sehmel brings 11 years of planning and community development experience to Lincoln City, including several as Senior Planner at Gig Harbor, a city with a population of 7,126 (2010 census) on the shore of Puget Sound in Pierce County.
Sehmel was selected over Kirby Snideman and John Lavey following a recent meet-and-greet with the three finalists at City Hall. She previously worked in similar capacities for the City of Puyallup, Wash., and the City of Bremerton, Wash.
Sehmel holds a Bachelor of Arts degree in Urban Studies, and will complete an Executive Master's degree program in Public Administration from the University of Washington Evans School of Public Policy and Governance in the spring.
Sehmel and her husband, Nathan Loynes, who is a professional residential framer, have two children – a son Niall, 4, and daughter, Rylee, 18, who is attending Western Washington University in Bellingham, Wash.