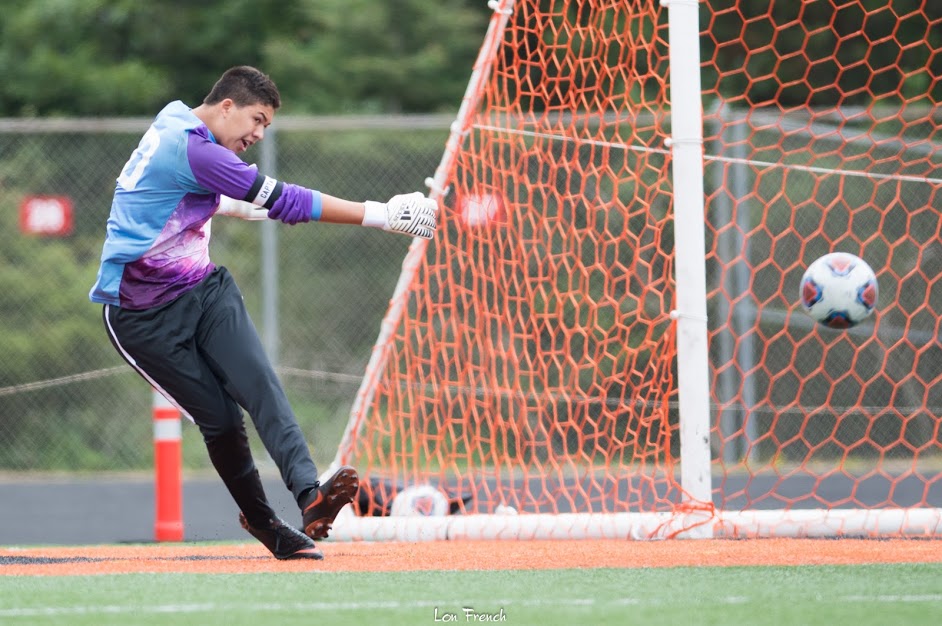 Taft High built a 2-0 halftime lead behind a lineup of younger players, then surged to a 5-0 advantage by the time the clock expired on a boys soccer league victory Monday at Yamhill-Carlton.
A depleted Taft girls team, playing without injured leading scorer Ella Knott and starting midfielder Chloe Peterson, fell to Yamhill-Carlton 6-1 in the evening game.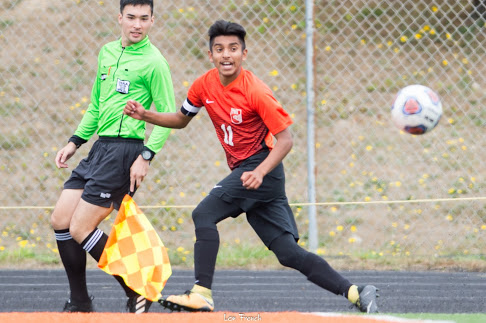 Junior Edson Fuentes scored three goals and sophomore William Calderon two for the Taft boys behind the shutout goalkeeping of senior William Brooks.
"I played some younger players today and it worked out even better than I could have hoped," Taft boys coach Ryan Ulicni said. "They managed to take the game and make it their own, leading 2-0 at the half. I played my more experienced players in at half and they took the game up a notch."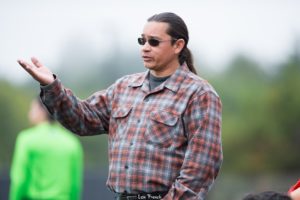 The Tigers improved to 3-0-1 overall and 2-0-1 in Class 3A/2A/1A Special District 2 play with the win, their third of the season by five goals or more. Yamhill-Carton, also nicknamed the Tigers, fell to 0-3 overall and in league play while going scoreless and surrendering 15 goals this season.
"Yamhill played a great game, giving some pressure to our defense," Ulicni said. "They had some fantastic opportunities and some great build-ups, but just couldn't find a way through our boys."
Taft ran its scoring domination to 23-2 in four games this season.
"All in all, the quality that this team is building is something that will take them further every time," Ulicni said.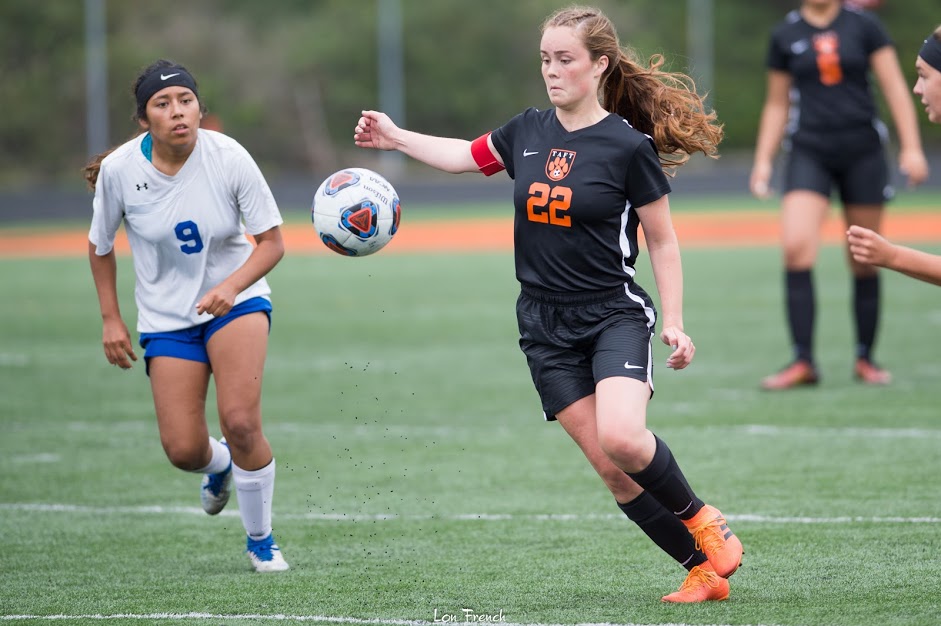 Taft coach Joey Arce-Torres' girls squad had a tougher time of it despite entering play with the understanding it would play an underdog role against unbeaten Yamhill-Carlton.
"We knew things would be difficult playing the toughest team within our conference," he said.
Freshman Nicole Reyes scored her second goal of the season and sophomore Tristan Bradley "got the workout of her life in the goalie box," Arce-Torres said.
Taft fell to 1-3 overall and 1-2 in league play with the loss, while unbeaten Yamhill-Carlton improved to 3-0 and ran its season scoring advantage to 18-4.
"Sammy Halferty and Avery Nightingale had some nice play up top, and were unlucky a few times with shots," Arce-Torres said. "Overachievers were Aubrey [Sciarrotta], Sayge [Ulrich] and Alexia [Almarez]. Each had extended minutes and will eventually be starters for us because of their quickness and tenacity.
"It could have easily been 4 to 6, we just couldn't find the net. Because of our inexperience, we will need the first part of the schedule to solidify positions and athletes to understand the directions we are giving. I am confident we will win enough matches to make the playoffs."
The Tigers return to the pitch at 4:30 p.m. (boys) and 6:30 p.m. (girls) Thursday in SD2 play at Dayton.