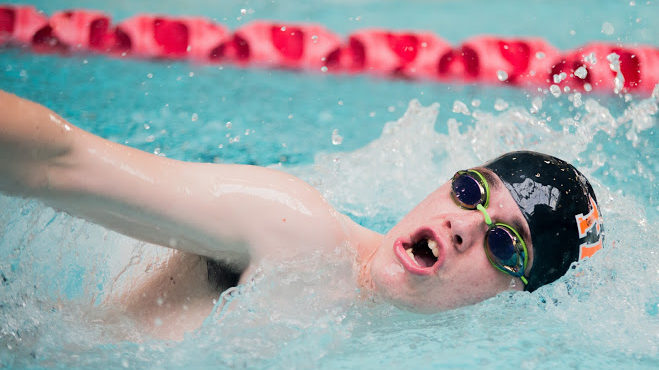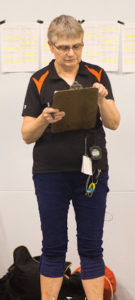 The Taft boys defeated Seaside and Astoria in head-to-head competition, and the girls downed Astoria but fell to Seaside on Wednesday in high school swimming action.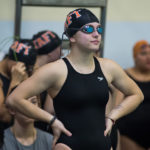 Combined, Taft defeated both schools — 169-165 over Seaside and 191.5-141.5 over Astoria in the dual meet at Seaside.
"There were several good swims and top-three places for both boys and girls," Taft Coach Lissa Parker said.
Taft defeated Seaside 99-68 and Astoria 100-66 in boys competition, while the girls downed the Fishermen 91.5-75.5, but fell to the Seagulls, 97-70.
The Tigers were down one girl and another swam less due to illness, Parker said, but the team benefited from the return of junior Hunter Lunstedt, who is rehabilitating a shoulder injury. Lundstedt won the 50 free in 24.81 in his first swim back after getting his feet wet by helping the Tigers to the 200-yard medley relay title to open the meet.
"Hunter was back in the swing of things doing the 50 free for a PR and in a couple of relays," Parker said. "We're hoping to have Tanner Landry back Saturday when we go to the Cheese Relays in Tillamook."
Senior Joram Hoff won the 100-yard butterfly and 500-yard freestyle, freshman Sam Cortes won the 200-yard free and 100-yard backstroke, freshman Dylan Barrera won the 200-yard IM and sophomore Jose Segura won the 100-yard breaststroke for the boys.
Senior Lydia Prins won the 200-yard IM and Sammy Halferty the 100-yard back for the girls.
Freshmen Angel Moreno (200 IM) and Aubrey Sciarrotta (100 back), sophomore Napy Meyer (100 fly) and Segura (100 fly), Halferty (500 free) and Barrera (100 back) posted runner-up finishes for Taft.
Junior Micah McLeish (200 free, 500 free), freshman Brieanna LeBoeuf (50 free) and Moreno (100 fly) placed third for the Tigers.
Parker said the long bus ride and depth of just 3.3 feet at the shallow end of the Seaside pool make it difficult to post best times at the event.
"But overall everyone put out max effort," she said. "We had some good relay results for the girls, and scored lots of points in the harder events like the 200 IM and 100 fly for the girls. [Senior boys] Ayden Woodard and Sam Anderson also dropped lots of time at this meet."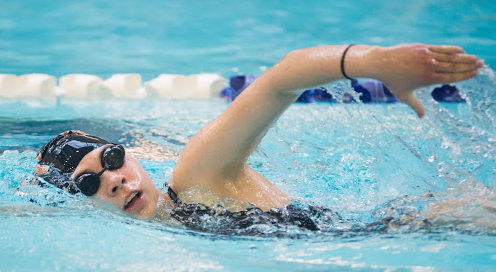 File photos by Lon French