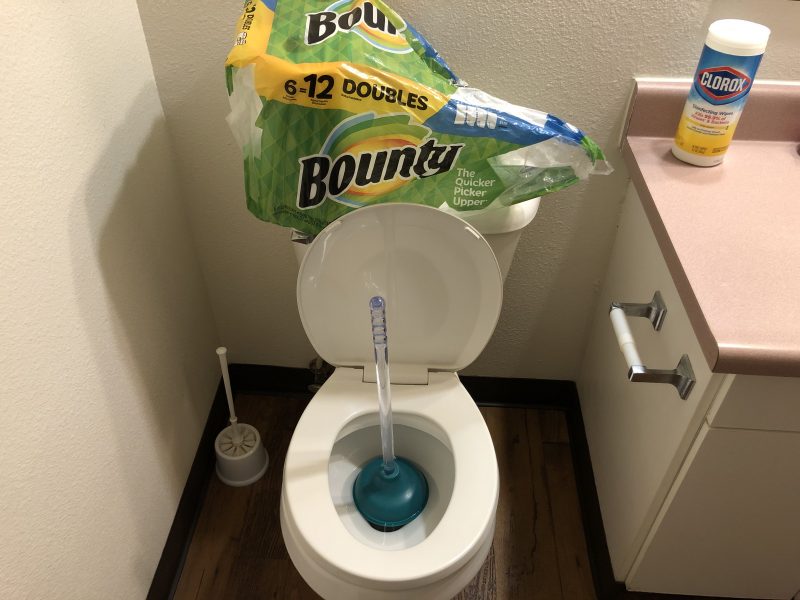 The City of Lincoln City has issued guidance for those sheltering in place due to coronavirus concerns: "Do not flush anything but toilet paper down your toilet."
In a news release issued Friday, the City said workers are seeing large amounts of "non-toilet paper products" and it's causing problems.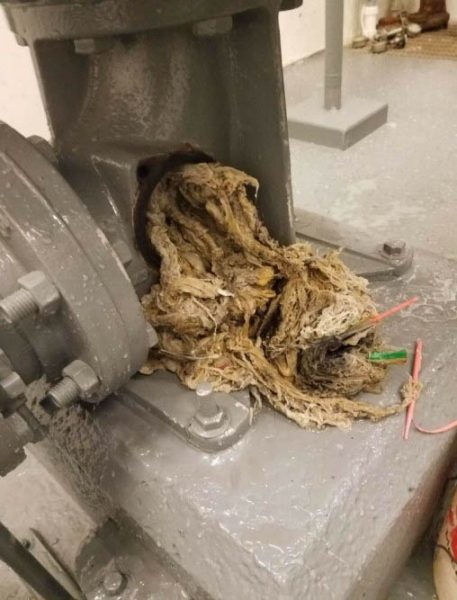 This situation is not unique to Lincoln City as many cities across the United States are also warning their populations of the dangers of using alternatives to toilet paper.
Plumbers we spoke with said paper towels are not a safe option as they are not meant to be flushed and do not break down the same way toilet paper does.
"In city sewer lines paper towels get caught up on imperfections in the piping — and the wipes are the worst — they should not be flushed at all because the system can't handle it," George Morlan Plumbing's Jared McDougal said. "Also, with all the low-flow toilets in town there's not enough water to move things along. With standard toilet paper there's no issue, but when you start throwing paper towels and wipes into the mix you start getting problems."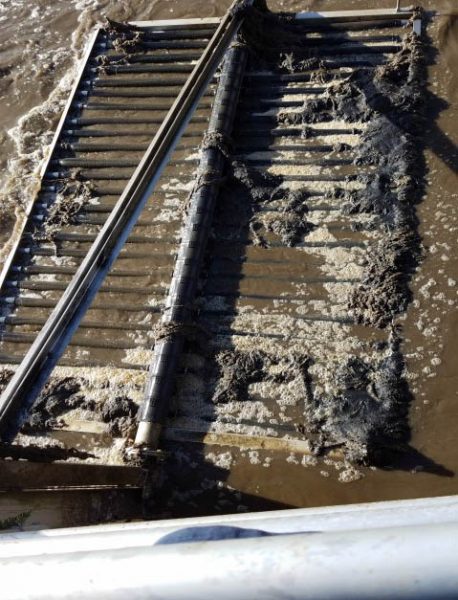 The City said sewer systems are not designed to accept wipes, paper towels or other substitutes as they are not biodegradable and can clog pipes.
From the City of Lincoln City release:
We ask you to only flush toilet paper and if you must use something besides toilet paper, dispose of it in the trash. We appreciate your cooperation and understanding as we all work through this together.
From the quarterly newsletter sent out by the City:
These wipes; baby wipes, disinfectant wipes, makeup wipes, mop refills and many more clog the pipes that extend between your home and the sewer in the street, which can lead to expensive homeowner repairs.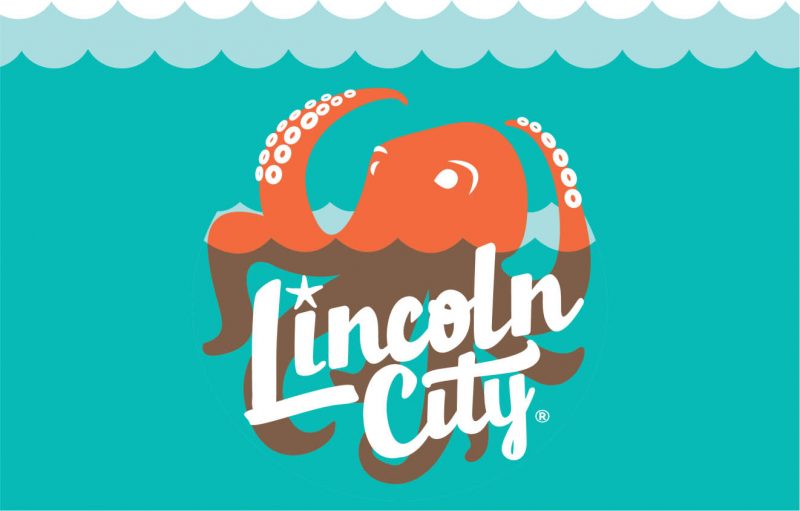 Some Lincoln City residents have resorted to using paper towels and insist that cutting them into thirds is a viable option. This advice seems contradictory to what the City and plumbing professionals are saying.
A bit of good news, the City of Lincoln City says there have been no service disruptions due to the flushing of improper items since the coronavirus containment effort began.
If you find yourself in a toilet-paperless-emergency you could try this method of cleaning up after number two: