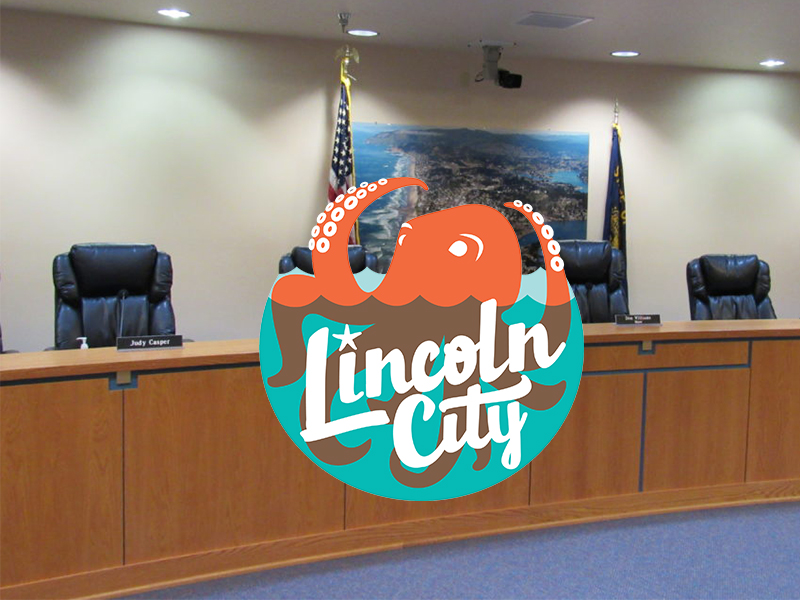 The City of Lincoln City is accepting applications from local nonprofit agencies. When preparing the City budget each year, the City considers the financial needs of nonprofit organizations that foster community wellness.
Lincoln City recognizes the essential role of nonprofits. They serve the most vulnerable populations and in return strengthen our community. It is through the Nonprofit Grant Request Program that The City of Lincoln City facilitates these vital organizations.
The application and cover letter can be found on the City's website at www.lincolncity.org. The submission deadline is 5 p.m. June 6.
For more information please contact: Courtney Liberato, executive assistant to City Manager, City of Lincoln City, PO Box 50, Lincoln City, OR, 97367 or (541) 996-1202 [email protected].