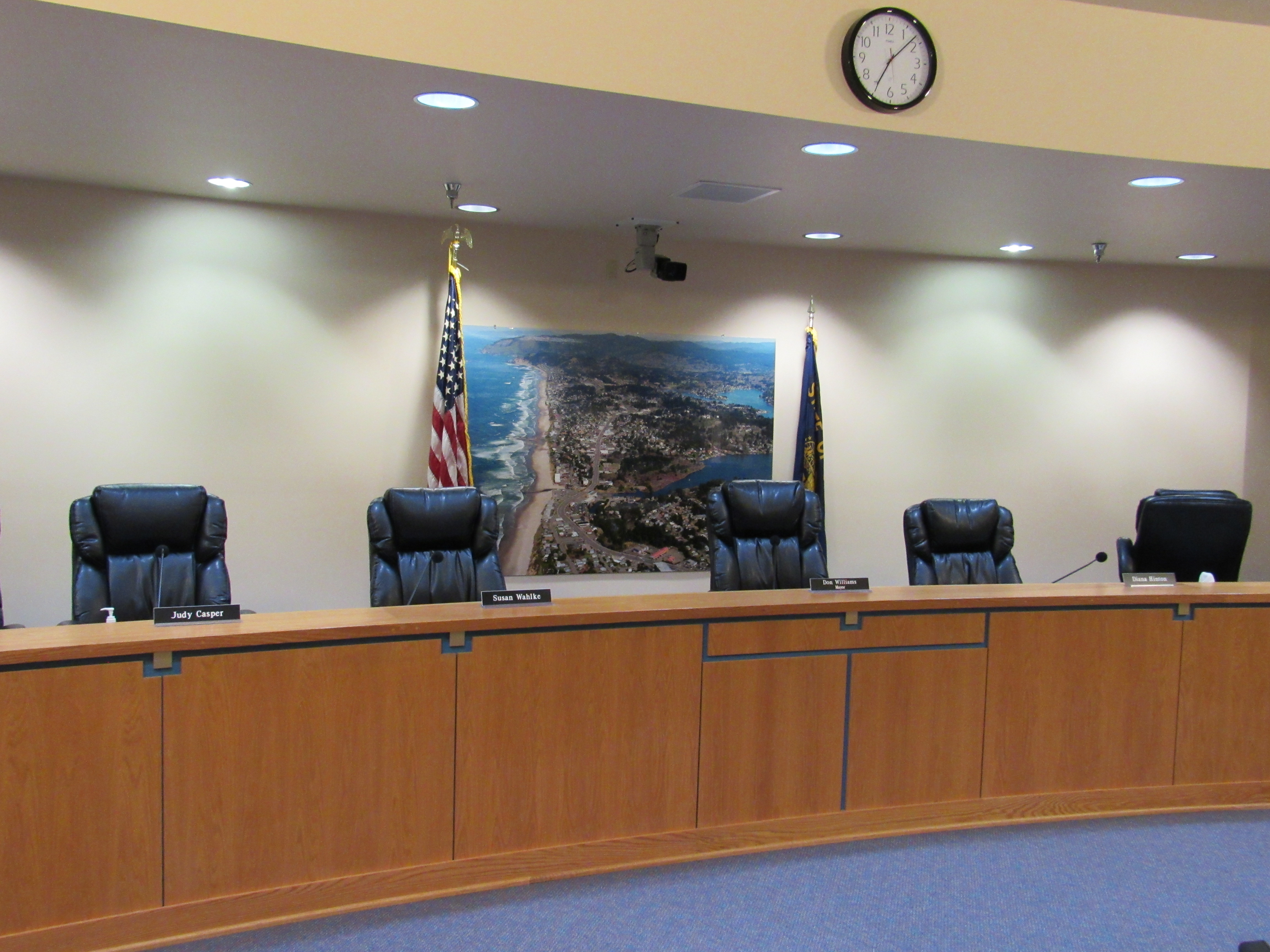 Three newly elected Lincoln City City Councilors will undergo training on the basics of city governance tonight prior to joining Dick Anderson for his swearing in as Don Williams' replacement as mayor on Jan. 14.
Mitch Parsons in Ward 1, Diane Kusz in Ward II and Rick Mark in Ward III will be versed in public records, public meetings, ethics, procedures in quasi-judicial and legislative proceedings and related matters at 5:30 p.m. in Council Chambers at City Hall.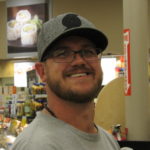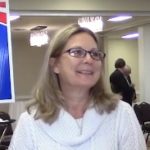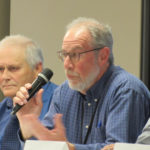 Since there may be a quorum of members present for the training, the gathering will be recognized as a public meeting, but no discussion of substantive policy matters will come before the Council and no action taken. There will be no opportunity for public involvement or comment during the training.
"I'm excited to get started," Parsons said. "I look forward to being sworn in next week and can't wait to help our city be its best."
Parsons is replacing Wahlke in Ward I, Kusz is replacing Anderson in Ward II and Mark is replacing Kip Ward in Ward III. Diana Hinton (Ward I), Riley Hoagland (Ward II) and Judy Casper (Ward III) will continue to serve their duly elected terms as councilors.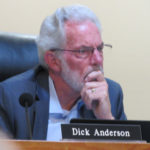 Anderson, who has identified affordable and workforce housing as his priorities, will be serving his second term as Lincoln City mayor after holding the position from January 2011 to December 2014. He collected 1,425 votes to 1,409 for Susan Wahlke and 1,167 for David Dahle in November's general election.
Anderson will take the Oath of Office during the first regular City Council meeting of 2019 on Monday, Jan. 14. He has been a Lincoln City City Councilor from 2009-2010 and 2015 to present.
As the elected legislative body of the City of Lincoln City, the mayor and City Council have overall responsibility for the scope, direction and financing of City services.
The City Council meets at 6 p.m. on the second and fourth Mondays of each month. Meetings are held in the City Council Chambers, City Hall, Third Floor, 801 SW Highway 101 in Lincoln City.