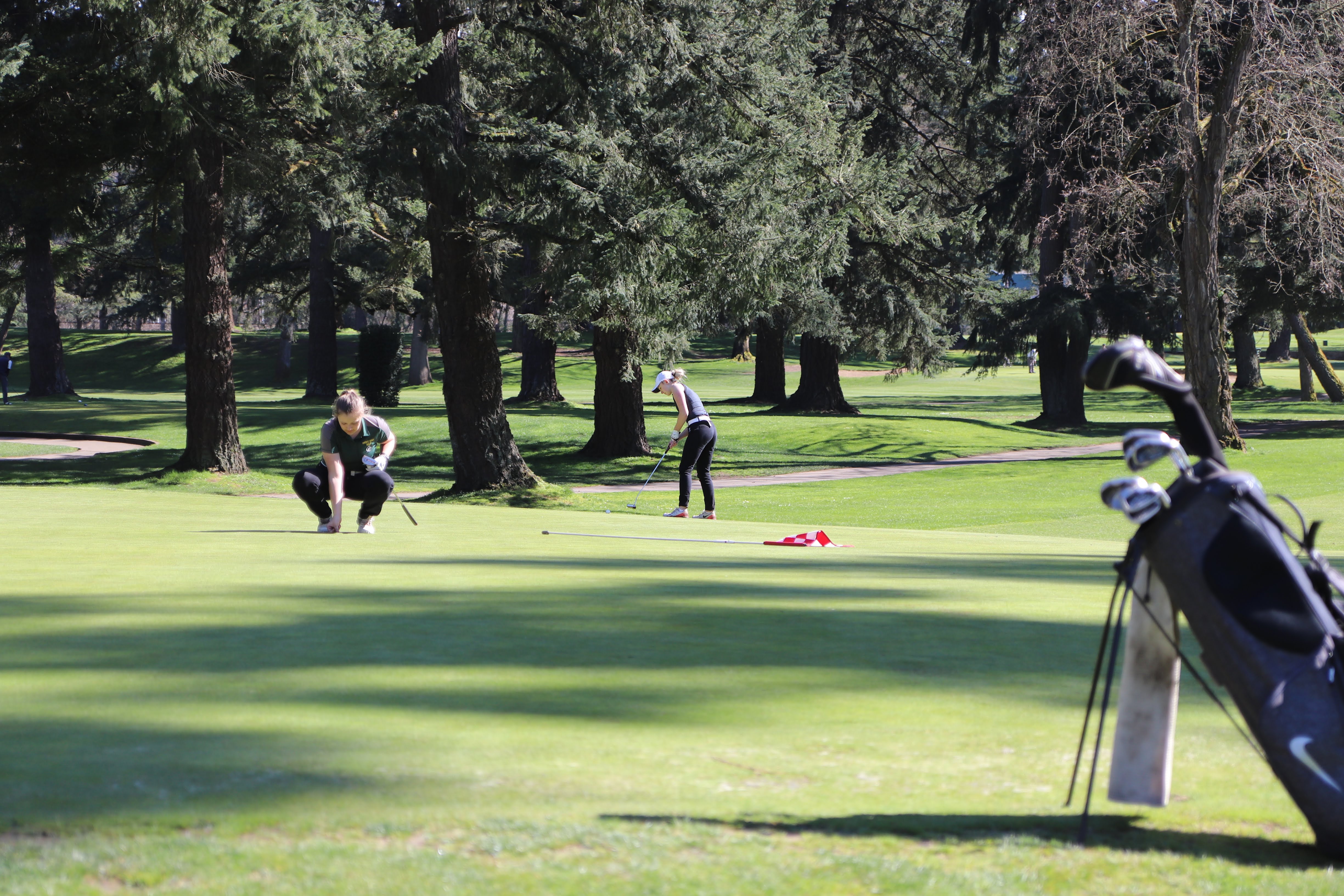 Taft High senior Maya Hatton placed second and the Lady Tigers third Monday in the North Marion Invitational girls golf tournament.
Four players represented the Tigers in the tournament with the team's annual home event scheduled Thursday, April 19,at Chinook Winds Golf Resort.
"Missing two full days of school is tough on academics,"said Taft coach Heather Hatton, whose team also added a State preview event to its schedule Wednesday, April 25.
"Today was not the best scoring day, but I didn't expect low scores," Hatton said.  "The athletes are working on their game trying to fine-tune in time for the District tournament in a few weeks.'
Hatton said Noa Stoll and Jocelyn Arguello gained valuable experience Monday for a possible varsity position at Districts. No. 2 and No. 3 players Olivia Baker and Violet Palermini did not compete, she said.