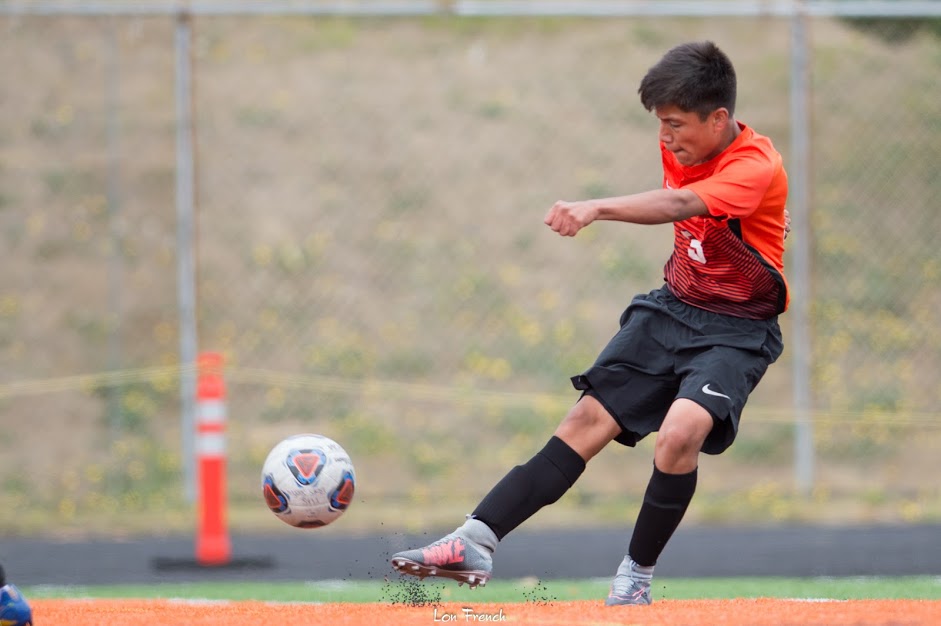 The Taft High boys soccer team overcame an aggressive attack by visiting Gervais on Friday for a 5-2 Class 3A/2A/1A Special District 2 home victory.
"Gervais had a very good team that applied pressure early on," Taft coach Ryan Ulicni said. "Our boys responded appropriately and lifted the pace even more to take control of the game."
Both of the Cougars' goals came by way of penalty kick and were overcome by quick passing and better communication, Ulicni said.
"The match was fully in our control," he said.
Ulicni, whose team improved to 4-2-1 overall and 3-2-1 in league play, said all three of Taft's team captains "stepped up to lead the Tigers in every way."
Junior Edson Fuentes scored two goals and recorded an assist, sophomore William Calderon had a goal and two assists, and senior goalkeeper William Brooks notched seven saves.
Alex Del Valle scored a goal, and fellow sophomore Jose Flores had a goal, an assist and a save.
"This game had everything that anyone could ask for from their team," Ulicni said. "It seemed the entire team stepped up and took back their confidence in the biggest way — not only in themselves, but in each other. That's what makes a winning team."