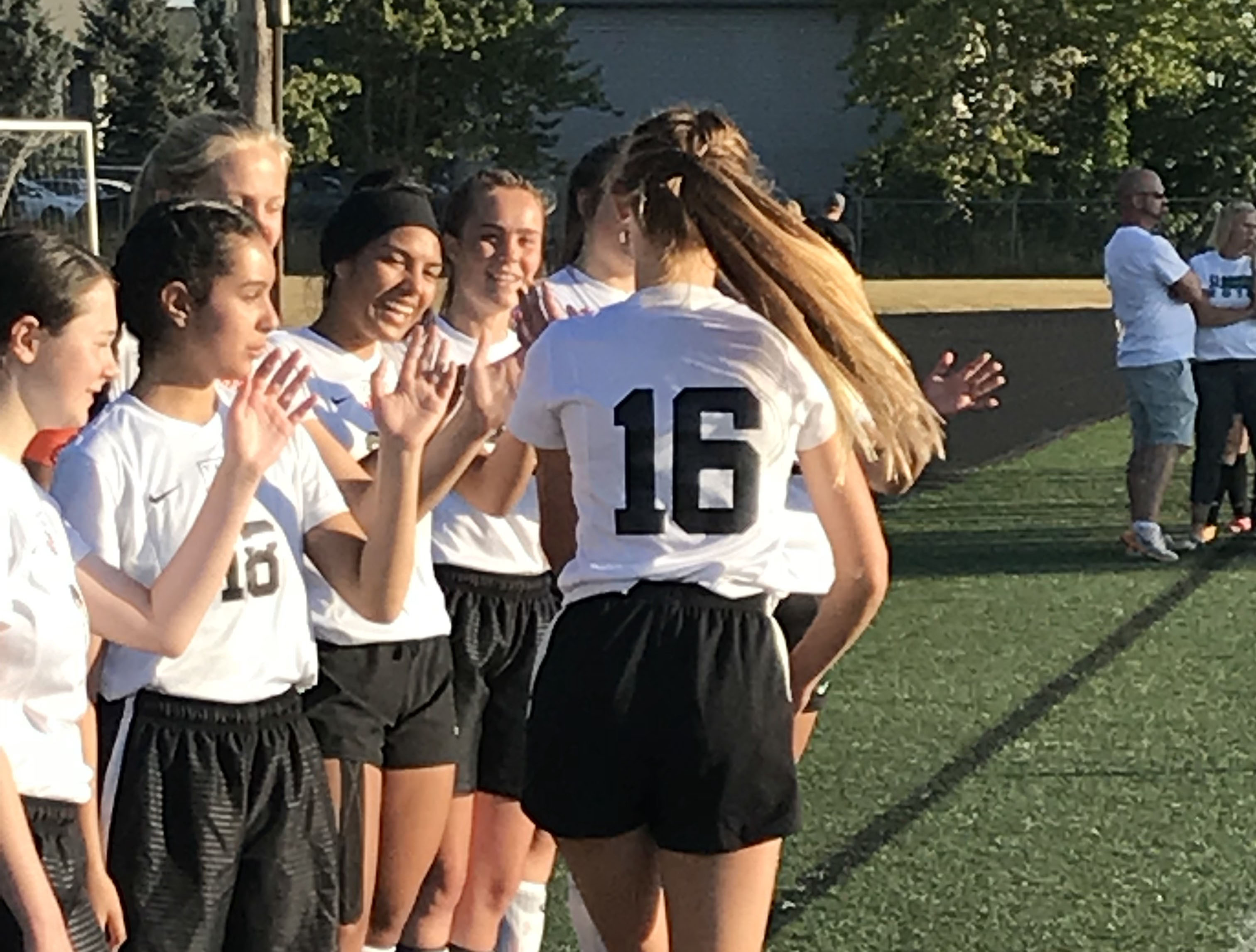 Taft High's soccer programs got downright defensive Tuesday evening by combining for a shutout road sweep of Salem Academy.
The girls evened their record at 1-1 with a 2-0 victory behind sophomore goalkeeper Tristan Bradley, while the boys recorded their second straight rout to open the season, 8-0 behind senior goalie William Brooks.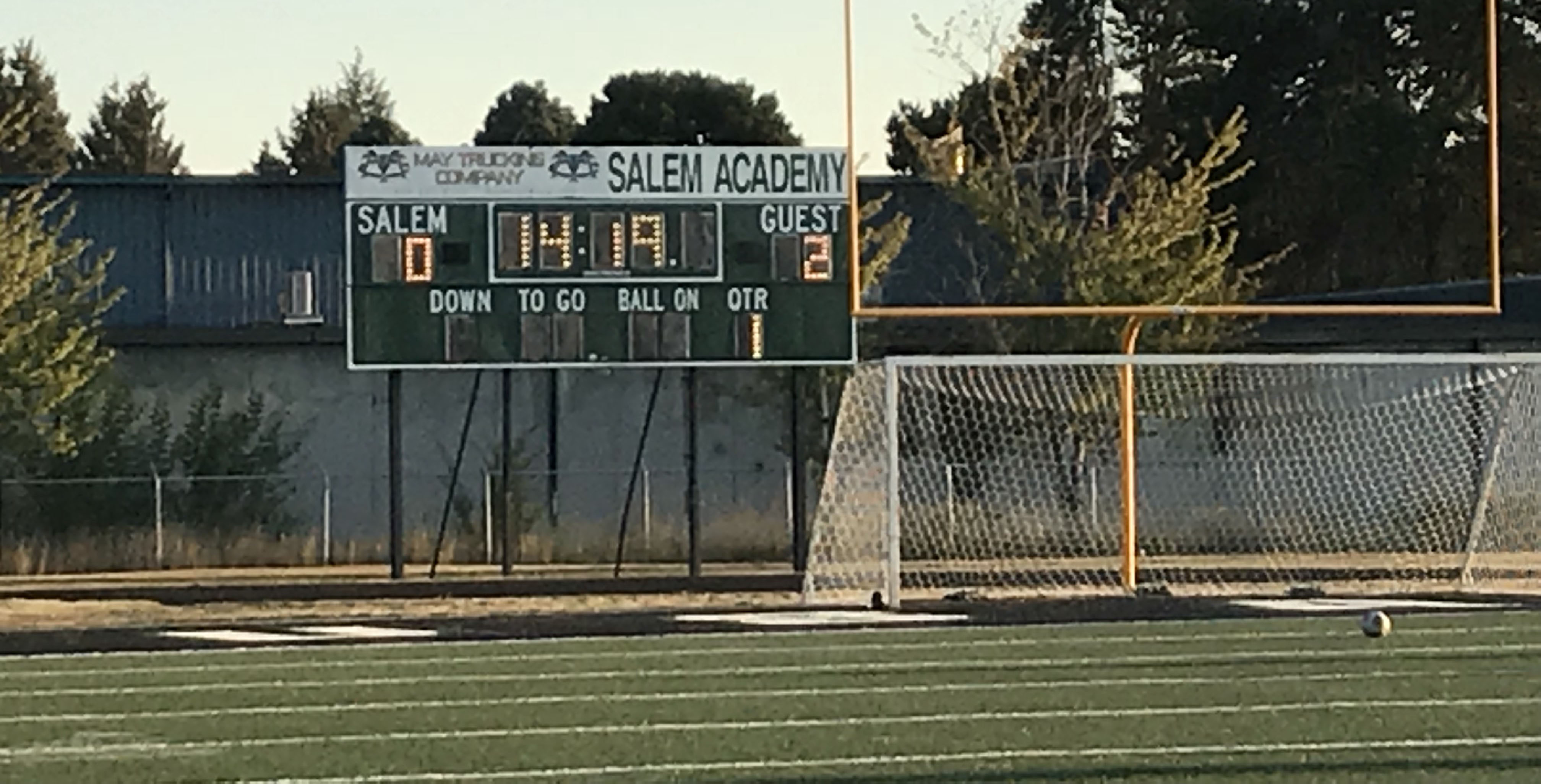 "Our back line played brilliantly," Taft girls coach Joey Arce-Torres said following goals from juniors Ella Knott and Sammy Halferty as all 22 players saw action.
"The difference in today's match was midfield ownership by Ana Ortiz and Avery Nightingale," he said. "They provided the muscle needed to stop attacks and transition our counterattacks. I'm proud of the kids and how they played on the road today."
The boys built their scoring advantage to 17-1 through two games with their dominating win against a shorthanded Salem Academy squad.
"They played 10 men the whole way and they still managed to get the ball into dangerous positions," first-year Taft coach Ryan Ulicni said. "We still have some things to work on, but the biggest aspect I was looking for from my team was consistency — not just from this whole game, but from the previous game to this one.
"The ball movement is there, the communication is getting better, and we still control the pace of the game, which I think will only get faster and more into our advantage.
The Tigers return to action at home Thursday against Blanchet Catholic, with the boys game scheduled for 4 p.m. and the girls at 6 p.m.