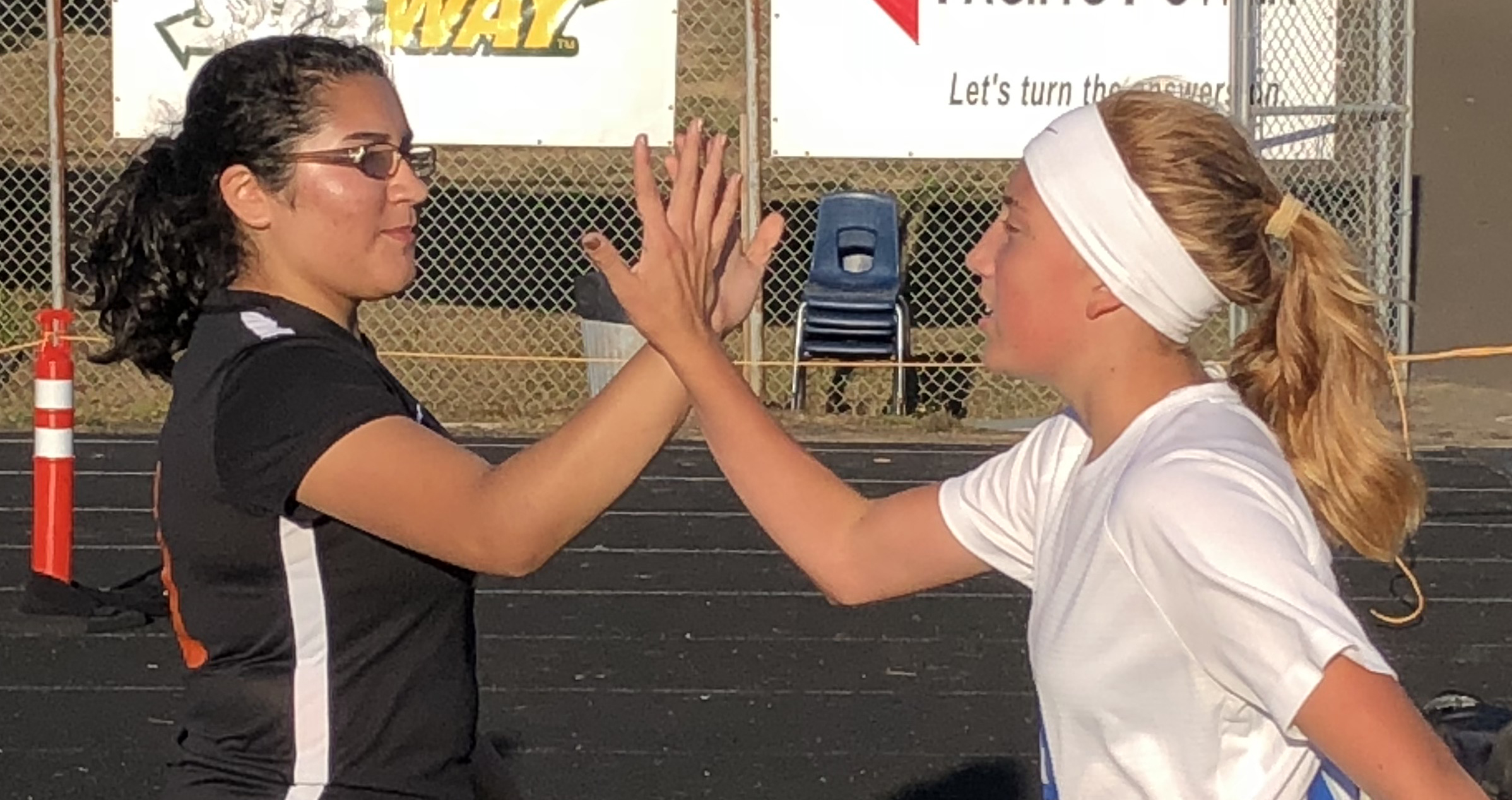 Taft High freshman Nicole Reyes scored early on an assist from junior Sammy Halferty, and the Tigers overcame an early second-half goal Tuesday to earn a 1-1 home league tie with Amity in girls soccer action.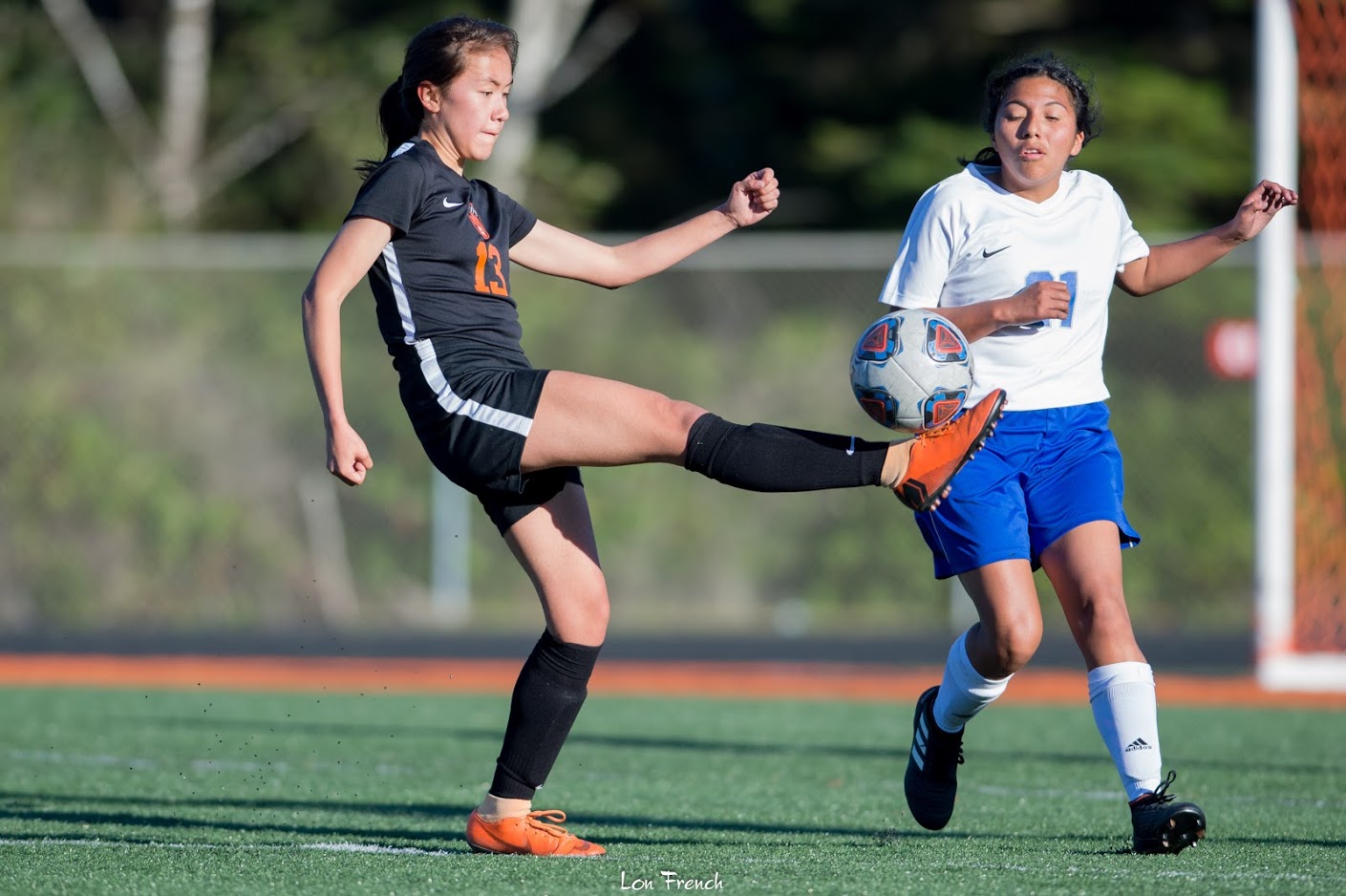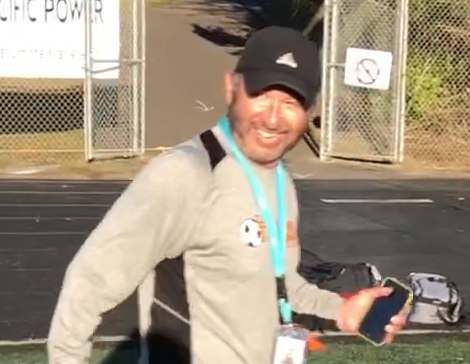 "Another great conference matchup tonight," Taft coach Joey Arce-Torres said. "Both teams have similar strengths and weaknesses."
With the wind to its back, Taft scored first when Reyes, the team's leading scorer, converted a corner kick to the right side on a deep and high pass from Halferty.
Amity took advantage with the wind to its back in the second half, scoring the tying goal less than two minutes in.
"The defense was solid, and we got strong play by Ana Ortiz in controlling the ball and finding runs down the side," Arce-Torres said. "It looked like we were going to find a few more scores by half, but came up short. We probably had another 10 or so shots on goal, but their goalie denied us."
Taft moved to 1-6-1 overall and 1-5-1 in the Class 3A/2A/1A Special District 2 match, while the Bulldogs stand 1-5-1, 1-5-1.
"I was happy that all the athletes had considerable playing time today and that the efforts were strong."
Taft returns to action at 4 p.m. Thursday at home against Salem Academy.