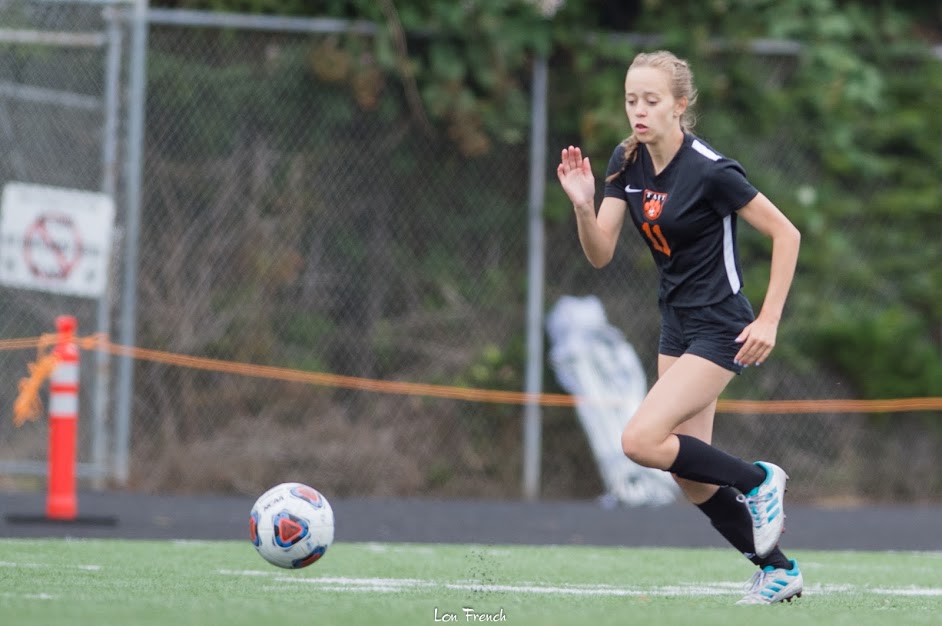 Host Dayton High blanked Taft High in both boys and girls play Thursday in Class 3A Special District 2 soccer action.
The Pirates defeated the Tigers 2-0 in boys play and 5-0 in girls competition.
Taft fell to 3-1-1 in overall play and 2-1-1 in conference. The girls now stand 1-4, 1-3.
Boys coach Ryan Ulicni's media release comments:
"We played a great game against a tough Dayton team. They had some great balls they won in the air and got some great attacks on goal.
"The first goal was kind of a tap-in through traffic, but the second was a straight shot to the net. Big credit to their goalkeeper for an outstanding game and stopping some great shots.
"We can't win them all, but we can learn more from a loss.  Our game could have been a bit more physical to the ball. That falls on me. There are some things I can better prepare them for with a full season still ahead of us. They played their hearts out and made me proud.
"Some fantastic individual skills and leadership from our captains (Edson Fuentes, William Calderon, William Brooks) keeping our players heads in the game. One of our captains, William Calderon, took a blow to the face from an opponent resulting in a straight red card.
"With this team's first loss out of the way we can all get motivated to be better."
Girls coach Joey Arce-Torres media release comments:

"We have played three of top 10 teams in the state to open our season. We played well but could not buy a goal. Score should have been around 3-3.

"We haven't tallied our shots on goal, but I believe we had more. We even missed a penalty kick that could have instantly given us the momentum we so needed.

"Sayge Ulrich, Fatima Lupercio, Avery Nightingale, Sammy Halferty and Aubrey Sciarrota played the entire match and battled all night.

"We just need some additional good bounces to come our way. Things were not nearly as bleak as the score might display, felt like a golfer who made regulation on every hole but five-putted all 18."